Assistant Directors and Head Counselors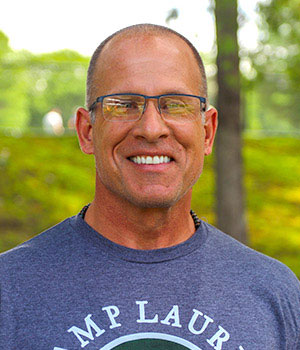 Peter Buehner
Assistant Director
Orono, ME
A high school guidance counselor during the year, Peter joins us for his 21st summer on Echo Lake. He holds a Master's in counseling from the University of Maine. Formerly the training director at New York's Reebok Sports Club. Peter is a mainstay and works closely with Jem, Debbie and the Head Counselors to make Laurel hum. Truly one-of-a-kind and one of the incredible key assets to the Laurel community.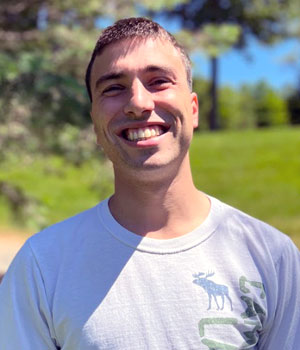 Alex Arnowitz
Assistant Director
New York, NY
Alex returns for year #19 at Laurel, eight as a camper and 11 on staff. A part of our year-round team, Alex has worked in Tennis, Fitness, as a Campus Administrator and as Campus Leader of Sequoia – a true jack-of-all trades! He is a founding member of the U Miami Hurricane wrestling club and received all-conference honors four years in high school. We're so happy to have Alex's vast Laurel knowledge as part of our core administrative team.
Lauren "Poppy" Keane
Girls Head Counselor
Black Rock, CT
Affectionately known as Poppy for her "Mary Poppins" qualities. Poppy is a graduate of the University of Maine and works year-round helping us get ready for each Laurel summer. This is summer #14 for Poppy, and she's beyond excited for camper arrival day! To know her is to love her.
Joie Picatti
Boys Head Counselor
Black Rock, CT
Joie returns to the Head Counselor team for his 16th summer at camp. A collegiate soccer player, Joie graduated from Naropa University. Formerly a youth soccer and basketball director in Oregon, Joie now works in the winter office with us. Heyyyy-ooooh! Joie is back! And we're thrilled!
Program Department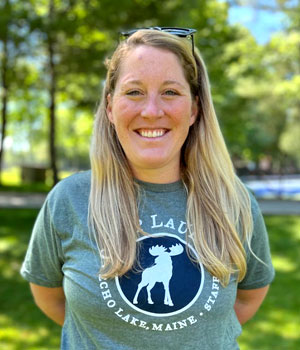 Megan Albers
Program Director
Telluride, CO
Meg returns for summer #6! She started as an Acadian Specialist before spending summers as the Campus Leader of Acadia and Bec. "Malbers" was the Director of a Pre-K program in Chicago and continues to work in childcare year-round. She graduated from Ohio University with an education degree, and has years of experience working at camps, after-school and Pre-K programs and coaching volleyball. Welcome back, Malbers!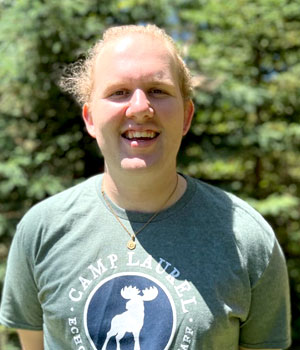 Rob Jackson
Asst. Program Director
Cullowhee, NC
A Western Carolina University senior and Health and Education major, Rob joins the Laurel Five-Year Club and returns for his second summer as Assistant Program Director. A varsity football player in high school, he's previously served as the student assistant for Western Carolina's football team. Rob's enthusiasm, energy and love of Laurel are a great fit in our Program Office.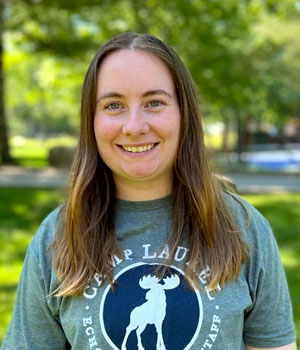 Lizzy Parnell
Simpsonville, SC
Clemson University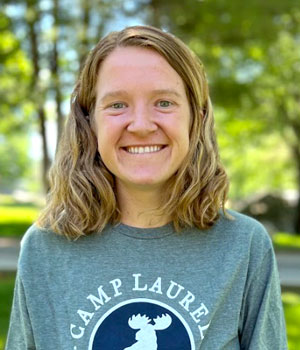 Laura Shurna
New York, NY
University of North Carolina at Chapel Hill
Administration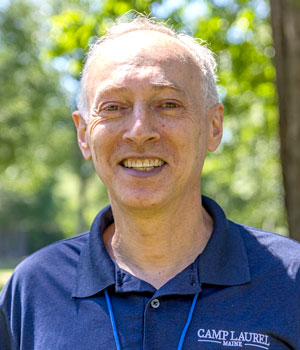 Rich Strean
Elizabethtown, NY
Rich Strean joins us for summer #33. A Haverford graduate, Rich has a Ph.D. in government. A long-time teacher at Rye Country Day School and professor at Baruch College, CUNY, A former Laurel counselor and program director, Rich has become a mainstay as a program consultant and logistics expert. We're ecstatic to have Rich's immense Laurel experience with us this summer!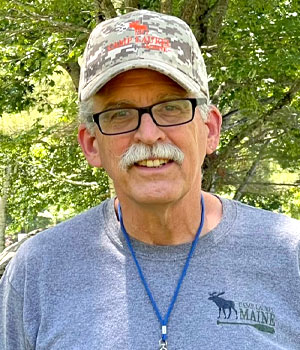 Craig Cadman
Sioux Rapids, IA
University of Northern Iowa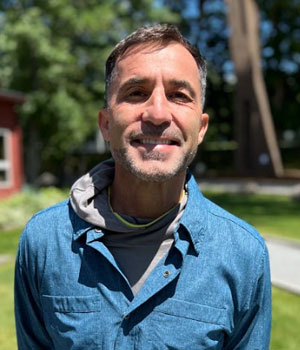 Michael Miller
St. Paul, MN
University of Michigan