Climbing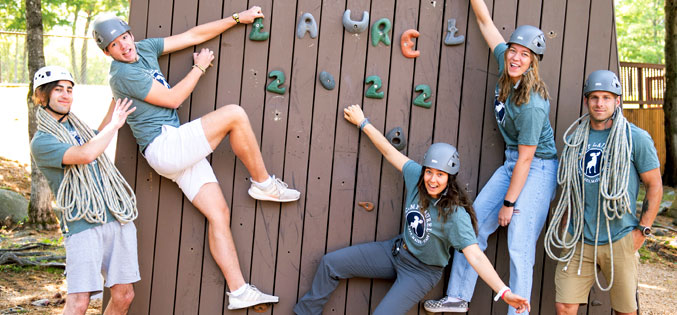 Chris Makowski
Climbing Dept. Head
Flagstaff, AZ
Chris returns to Laurel and joins the 5-year club after years of running our Soccer and Fitness departments. A four-year standout and starter for Syracuse Varsity Soccer, he captained his team and earned MVP. Chris now teaches elementary school PE in Flagstaff. An avid climber and adventurer, Chris is a camp legend and we're psyched for his return!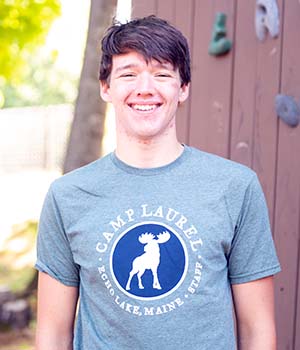 Ethan Gutteridge
Vestavia Hills, AL
University of North Alabama
Beth Merrill
South jordan, UT
Utah Valley University
Bleu Stahl
Marcellus, NY
SUNY College of Environmental Science and Forestry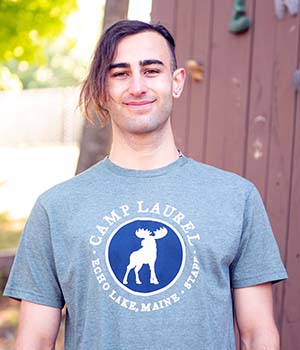 Josh Tyrrell-Thrower
Ryton, England
University of East Anglia
Aerial Park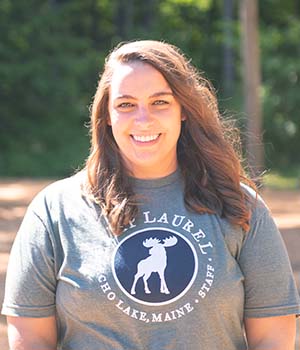 Hannah Solether
Aerial Park Dept. Head
Chicago, IL
Hannah joins us for her inaugural Laurel summer after hearing the word from Laurel Program Director Megan Albers. She graduated from the University of Illinois and works as a Lead Teacher and Assistant Director for a preschool. The Laurel Aerial Park is in great hands with Hannah leading the way!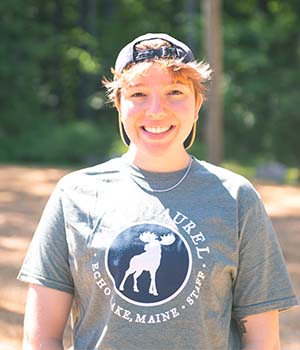 Tabitha Illerbrunn
Bellingham, WA
Edmonds Community College
Samuel Stein
New York, NY
New York University