Baseball/Softball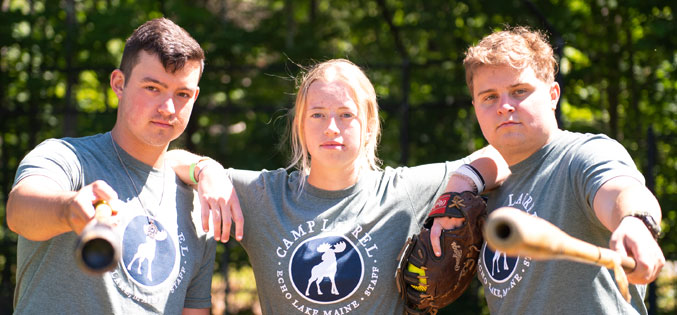 John O'Banion
Baseball/Softball Dept. Head
Miami, FL
A recent University of Miami graduate, John was the head coach of the Hurricanes club team. He pitched and played outfield for both a competitive travel baseball team and the varsity baseball team at a top Texas high school. John's coaching ability and love of the game make him the perfect fit on the Laurel diamonds!
Bryce Leslie
Owings, MD
University of Delaware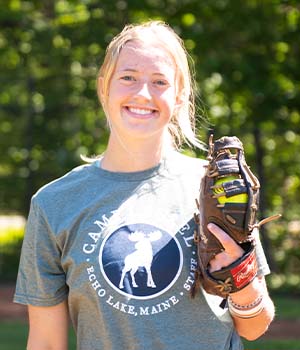 Katie Goelz
Maple Lake, MN
University of St. Thomas
Soccer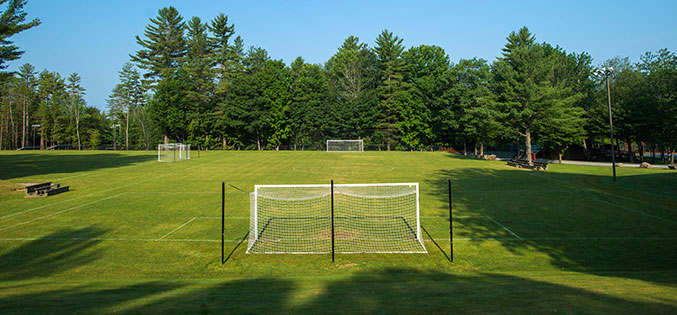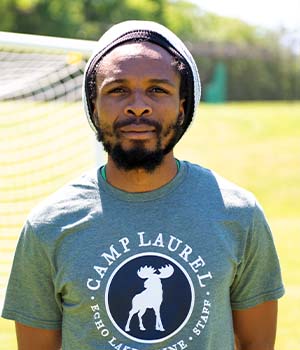 Alinor Akanuva
Soccer Dept. Head
Bronx, NY
Alinor makes his Laurel debut in style! A seasoned coach, he worked many years for the Manhattan Soccer Club in New York City. Other clubs where he sewed his coaching roots include FC Barcelona, NY Stars and Juventus NYC. A 4-Year Varsity star at SUNY Stony Brook before the transition to coaching. He spent last summer running the soccer program at a fine boys sports camp in Massachusetts. An incredible wealth of knowledge and a great presence on the pitch; we're ecstatic to have Alinor calling the shots!
Jake Almond
Wakefield, England
Leeds Trinity University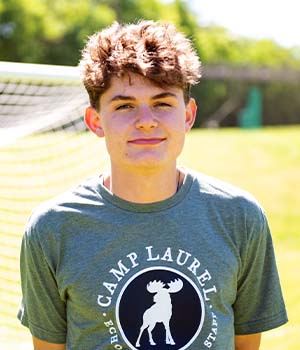 Liam Farrell
Orono, ME
School for Ethics and Global Leadership
Jax Myers
Middletown, DE
University of Delaware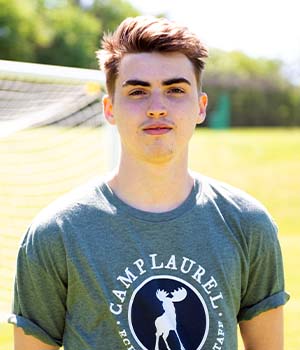 Daniel Rose
Littlehampton, England
University of Surrey