Basketball
Dylan Seikel
Basketball Dept. Head
Rochester, NY
An Assistant Coach at St. John Fisher College, Dylan worked several summers at an all-boys camp as a group leader and basketball head. The former assistant coach at Case Western University and Revere High School, Dylan played varsity hoops at Wabash before transferring to and graduating from the University of Akron. Laurel Basketball will be a swish with Dylan at the helm!
Chris Allen
Atco, NJ
Oberlin College
Breyden Beddingfield
Cullowhee, NC
Western Carolina University
Yurleis Estrada
Grayson, KY
Kentucky Christian University
Evan Fitzmaurice
Columbia, MO
The Ohio State University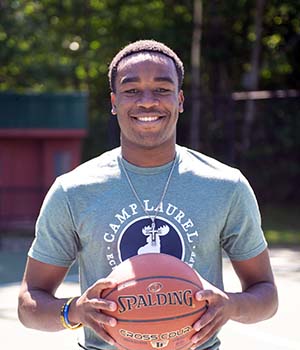 Ja'Vonta Price
Pinson, AL
Alabama State
Shaun Story
Bangor, ME
EMCC
Lacrosse & Hockey
Alex Story
Lacrosse Dept. Head
Jacksonville, FL
An English teacher in the winter, Alex earned his undergraduate degree at the University of Florida before finishing his Masters at UC-Boulder. Ranked in the top 100 attack players in his varsity high school playing days, he's an Assistant Varsity Coach for a team in Florida. Welcome to Laurel Lax, Alex!
Kenzie Farrar
Cape Neddick, ME
Ithaca College
Rory Ichelson
New York, NY
West End School
Gavin McNeill
Bogart, GA
Huntingdon College
Carlin Pendell
Toledo, OH
University of Michigan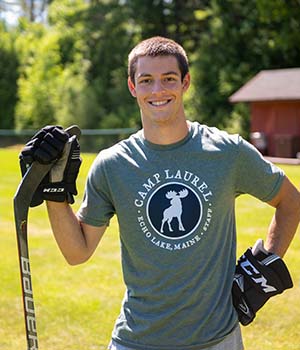 Kelly Hay
Belmont, NC
Belmont Abbey College
Ben Plachter
Scarsdale, NY
Tulane University
Field Willis
Bethel, ME
Union College
Archery & Golf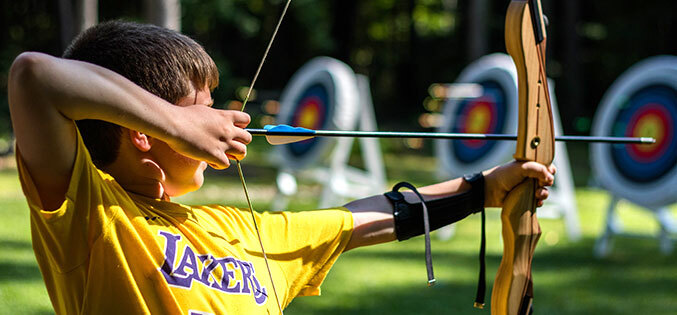 Dan Faris
Lindenwold, NJ
Rutgers University
Scott Riseberg
Newton, MA
Boston College