Fitness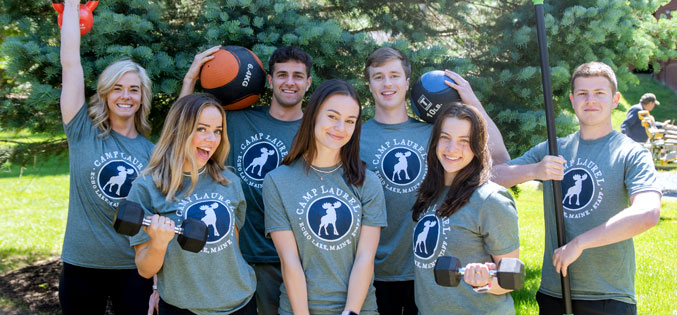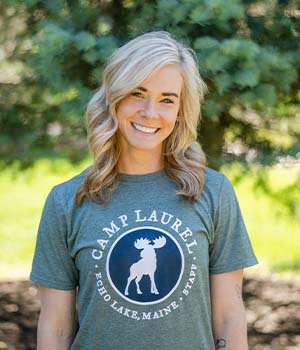 Alison Hall
Fitness Dept. Head
Edina, MN
A four-year collegiate diver, Alison graduated with a degree in education from Concordia College. A certified personal trainer, Alison is a manager of a fitness center where she works with individuals and leads group sessions. She's the perfect fit for our incredible Fitness program. Welcome Alison!
Zach Berg
Beverly Hills, CA
Vanderbilt University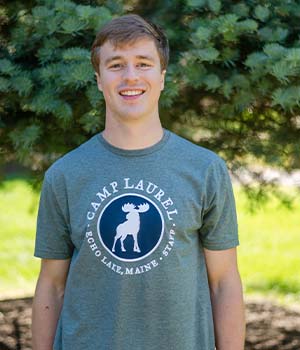 Chris Cabelka
Chapel Hill, NC
Appalachian State University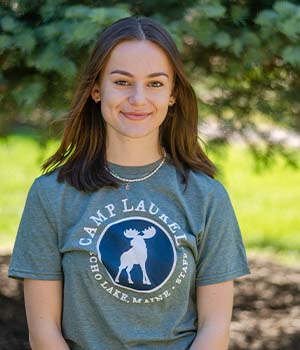 Eleanor Duggan
Hampshire, England
Alton College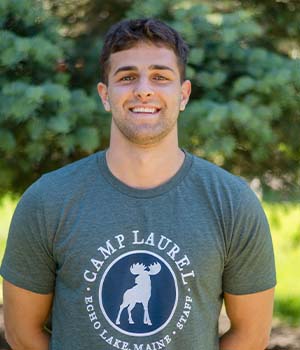 Tom Evans
Cardiff, England
Swansea University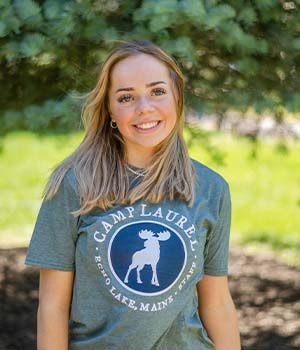 Sofia Lucas
Stainland, England
University of Nottingham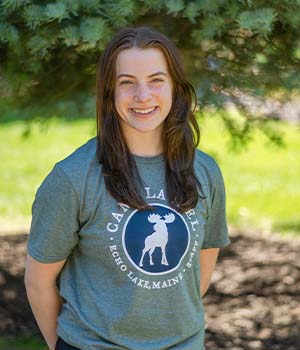 Darby Mullaney
Hamilton, NY
Colgate University
Gymnastics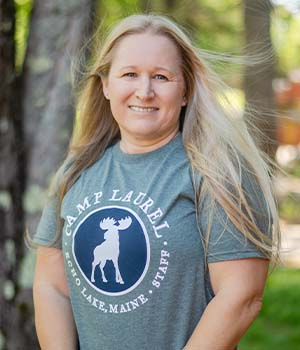 Bailey Hobert
Gymnastics Dept. Head
Glendale, AZ
Bailey returns to Laurel for summer #8. She graduated from the University of Arizona where she was a cheerleader. She currently works as a teacher and photographer in Arizona. After a hiatus, Bailey returned in 2019 as a Campus Administrator. A seasoned gymnastics coach for all skill levels, Bailey is amazing to have back in gymnastics!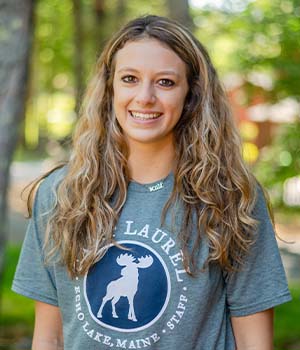 Nina Davis
Saint Leo, FL
Saint Leo University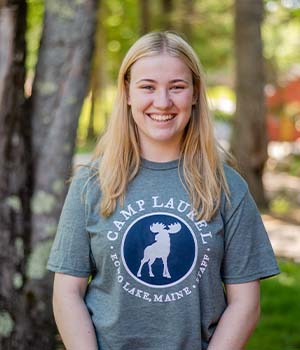 Evie Lamb
Surrey, England
University of Glasgow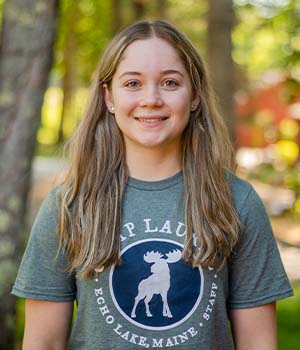 Rosie Roberts
Fareham, England
Brunel University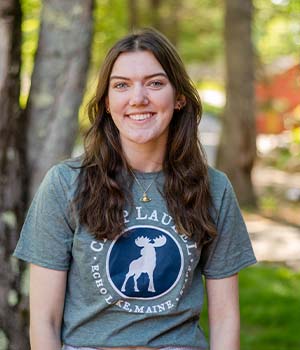 Katrina Smith
Twickenham, England
University of Nottingham