Theatre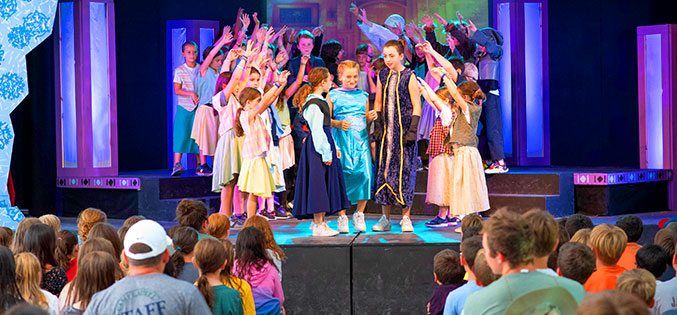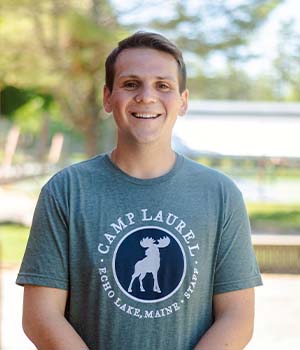 Matt Lucente
Theatre Director
Towson, MD
Matt returns to the Laurel Playhouse after a standout summer in 2021. He brings a wealth of experience as an actor, director, and stage manager. A Towson graduate, he earned his degree in Middle School Education. We're excited to see Matt take Laurel Theatre to new heights!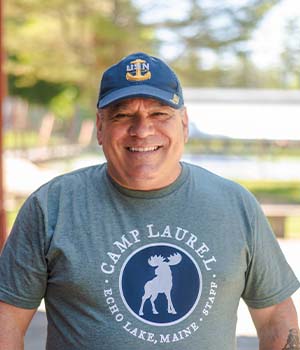 Marc Delle
Tech Theatre Director
Apopka, FL
University of Maine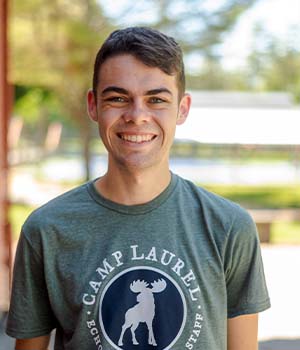 Brayden Buckley
Boise, ID
Boise State University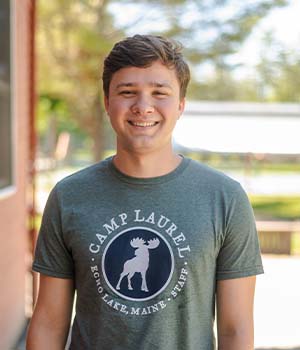 Ray Lantrip
Jesup, GA
Covenant College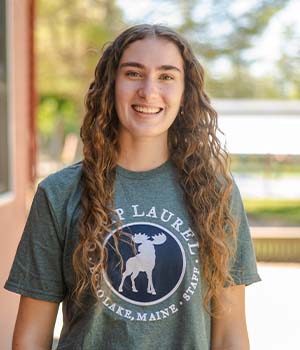 Jaz Stojkovski
Lambton, Canada
University of Newcastle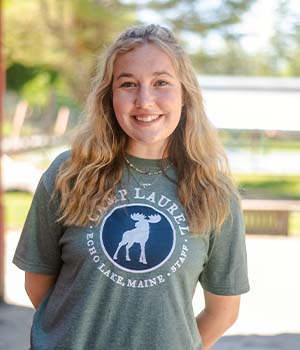 Jada Thrash
Mount Pleasant, MI
Central Michigan University
Dance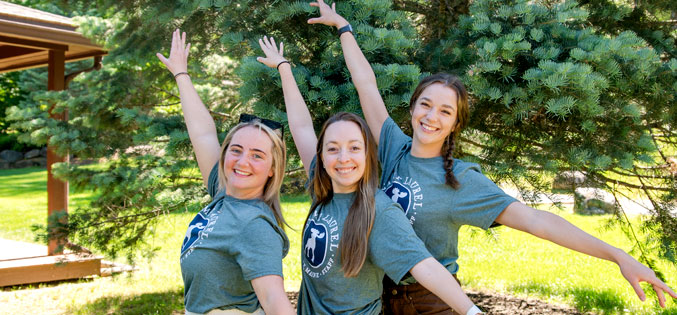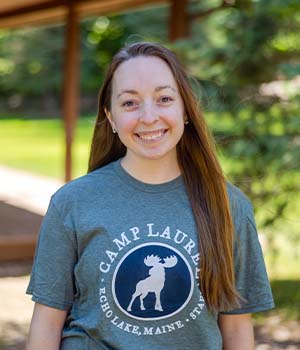 Mikaela Bradley
Ayer, MA
Springfield College
Mikaela graduated from Springfield College with a BA in Dance. She's a talented dancer and choreographer with more than a decade of teaching experience. Mikaela currently works in the performing arts at a boarding and day school in Wellesley, Mass. Welcome to Laurel Dance, Mikaela!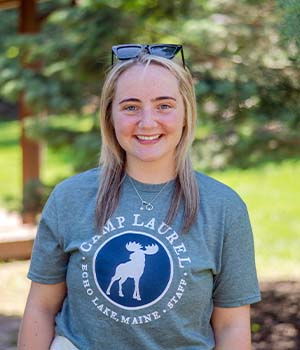 Nicole Andrews
Glasgow, Scotland
University of the West of Scotland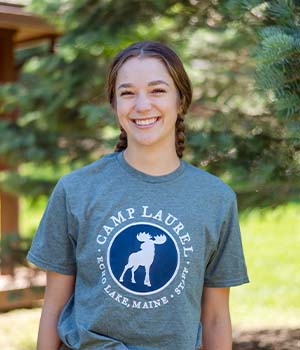 Christine Arendt
Tucson, AZ
University of Arizona
Rockport & Radio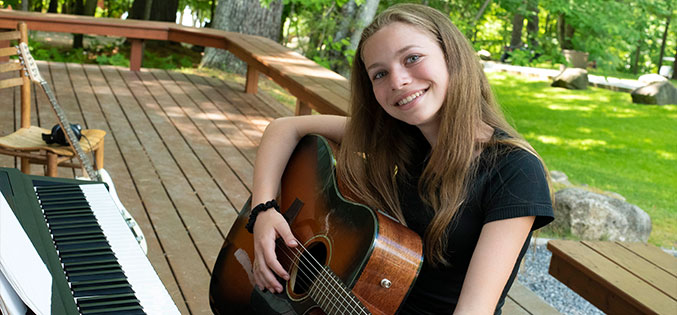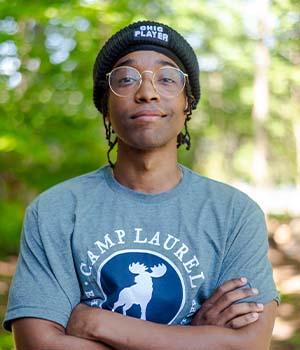 Elijah Binford
Las Vegas, NV
University of Cincinnati
Elijah studied at Bard and the University of Cincinnati College Conservatory of Music. A certified audio engineer, Elijah is also a classically trained pianist and jazz saxophonist. He has worked in after school settings and with a children's chess company. We can't wait to see Elijah's talent shine in Rockport!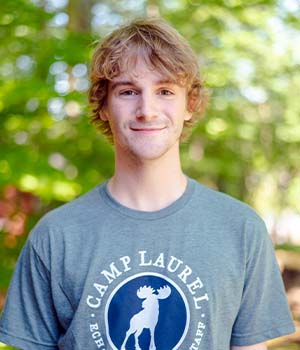 Isaiah Clampitt
Bourbonnais, IN
Olivet Nazarene University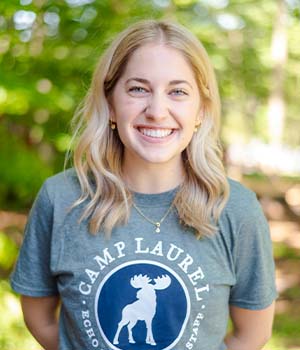 Liza Lippman
Scottsdale, AZ
University of Arizona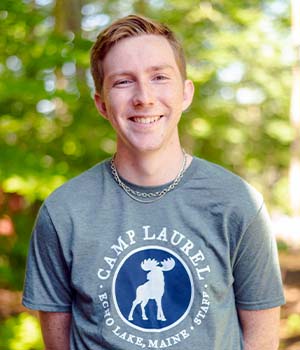 Aaron O'Malley
Boca Raton, FL
Florida Atlantic University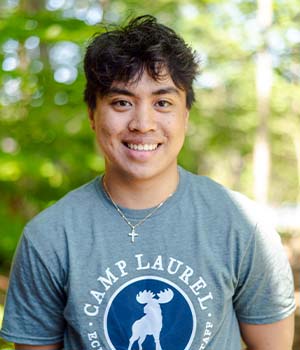 Federico Sadie
Ettenberg, England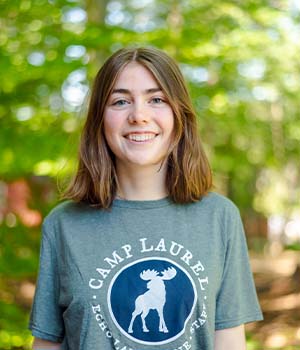 Ruby Finlayson
Salt Lake City, UT
Barnard College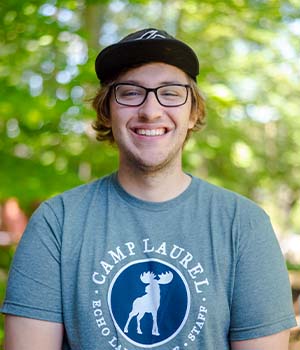 Ben Petruk
Toms River, NJ
Montclair State University