Metalsmithing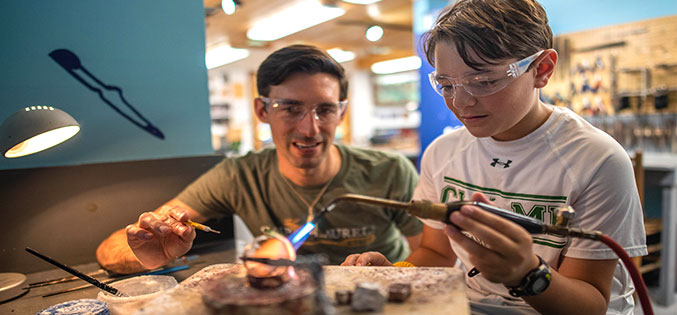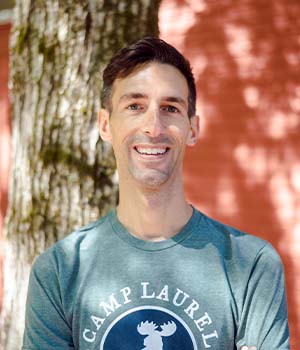 Tom Ferrero
Metalsmithing Dept. Head
Vienna, ME
A true Laurel stalwart, Tom returns for summer #19 as Laurel's Head of Metals. He earned his undergraduate degree from the Rochester Institute of Technology and his MFA from Indiana University. Tom teaches drawing, painting, darkroom photography and sculpture at Maranacook High School in Maine. His art has been exhibited throughout the USA, South Korea, New Zealand and Canada. Check out his work at TomFerreroStudio.com.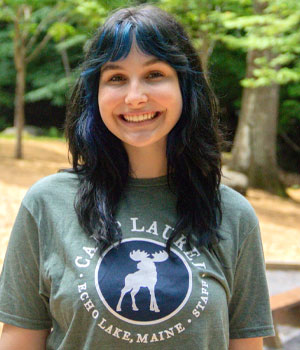 Julia Dry
Fort Myers, FL
Maine College of Art and Design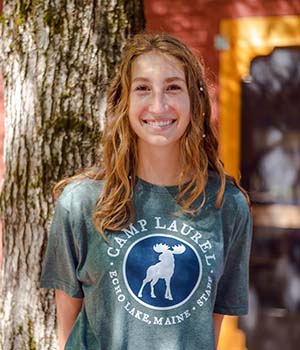 Drew Mahlmeister
St Louis, MO
Washington University in St Louis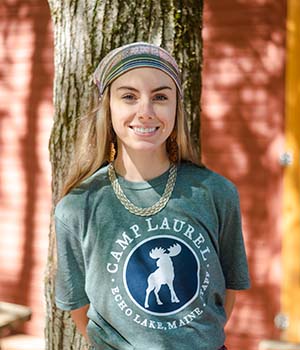 Sarah Wagner
Muncie, IN
Ball State University
Ceramics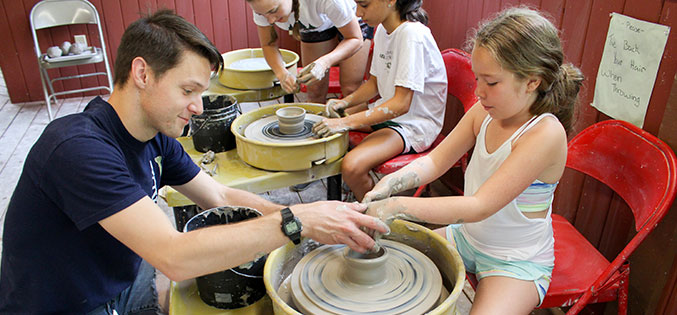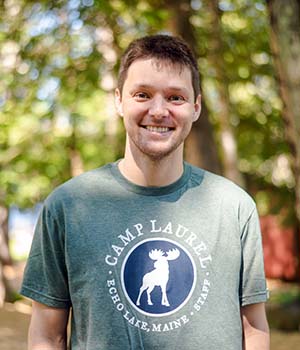 Dylan Gifford
Ceramics Dept. Head
Kents Hill, ME
A University of Illinois ceramics graduate, Dylan is back for summer #11 and his ninth leading Laurel Ceramics. He's an experienced instructor in clay mixing, hand building, throwing and glazing. Dylan's work has been featured in numerous galleries in Maine. An incredible artist and teacher at Kents Hill School near camp, Dylan is a Laurel mainstay!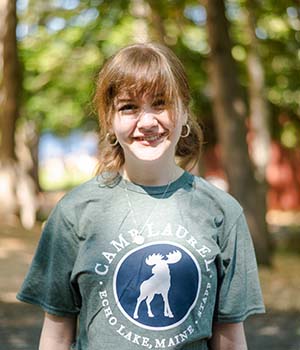 Ruby Denneen
Oberlin, OH
Oberlin College
Nicole Farnsley
Louisville, KY
Washington University in St. Louis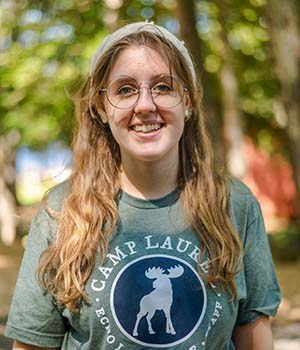 Hannah Lyons
Charleston, IL
Eastern Illinois University
ChefCamp
Dani Gross
ChefCamp Dept. Head
Scarsdale, NY
Dani graduated from Johnson & Wales University with a degree in Baking and Pastry Arts. She also studied macrobiotics at the Kushi Institute. An experienced baker and pastry artist, Dani has directed back- and front-of-house operations. A personal chef and health coach in Hollywood for years. Dani will have two daughters join us as Laurel campers. We're thrilled to see what Dani will be cooking up with our campers this summer!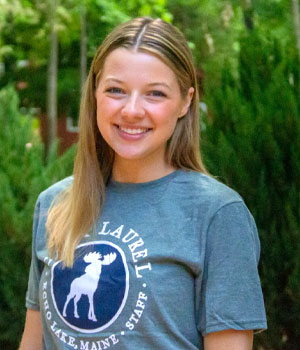 Lauren Brickett
Lincoln, NE
Union College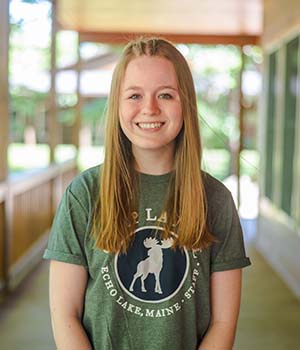 Taylor Hendrix
Eugene, OR
University of Oregon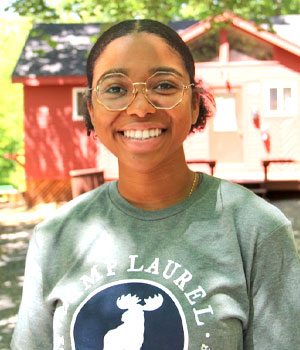 Asia Posey
Minneapolis, MN
University of Minnesota
Sydney Smith
Essex, England
South Essex College
Arts & Crafts and Studio Art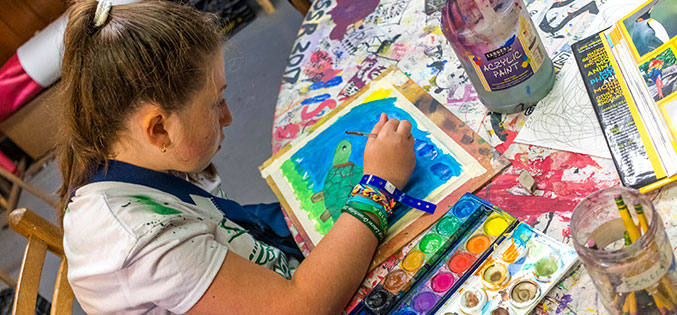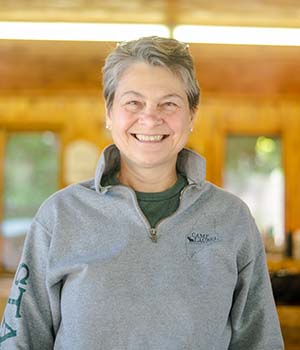 Cindy McInerney
Arts & Crafts and Studio Art Dept. Head
Kents Hill, ME
An experienced and beloved art teacher and administrator, Cindy has worked at the Kents Hill School for more than 20 years. She returns to Laurel in 2022 for summer #6. Cindy always has a smile on her face and is one of Laurel's very best! Everyone loves Cindy!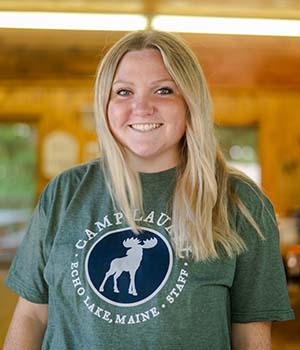 MacKenzie Edgcombe
Oakwood, GA
Georgia Southwestern State University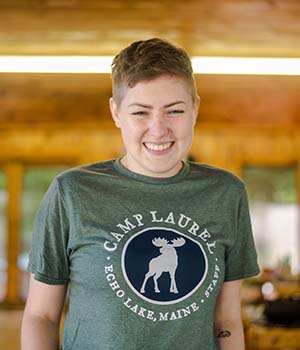 Lauryl Jensen
Boise, ID
Boise State University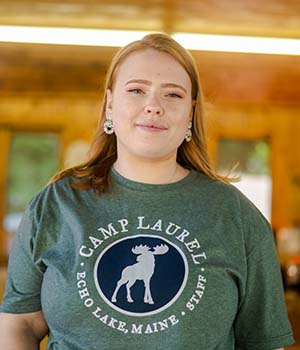 Sophie Nixon
Bedfordshire, England
Chloe Chai
West Valley, NY
Denison University
Maeve DiSandro
Milton, MA
Colby College