Welcome to our online Camp Office. Families enrolled at Camp Laurel will find this section helpful to prepare for the summer.
Your My CampMinder account is home to all required Forms and Mailings, Family Contact Information and One-Way Camper Email. All Camp Laurel Families have been assigned a personal account. Passwords are easily set upon your initial login.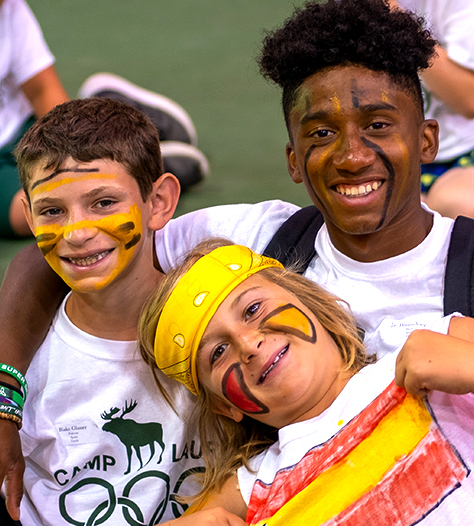 MooseTracks News
Stepping off the bus at camp is a special feeling, whether coming from the busy streets of New York City, the beaches of sunny Florida, the hills of Hollywood or anywhere in between. One big reason for that is the crisp, fresh Maine air. We're big believers in the state of Maine and all the amazing things it has to offer. Here are just a few of our favorites! The Lakes Did you know there are about 6,000 lakes in the state of Maine, covering almost a million acres across the state? That's a lot of lakes, and it just so happens we're located on one of the very best ones: Echo Lake!! Not only does it let us get beautiful sunset photos, but it also allows us to run our extensive waterfront program at the...