Baseball/Softball
Vin Redmond
Baseball/Softball Dept. Head
Durham, NC
Vin joins the Laurel team in his first summer with a stellar background on the diamond. A three-year starter at Le Moyne, Vin's accomplishments as a player include a Regional Gold Glove, All Conference nod, and All-Championship Team. After his playing days, Vin was an assistant coach in the Cape Cod League as well as for the Syracuse Chiefs (AAA) and UMASS Lowell. Vin's ready for his inaugural summer at Laurel Athletics!
Trevor Berkemeyer
Las Vegas, NV
Alabama A&M University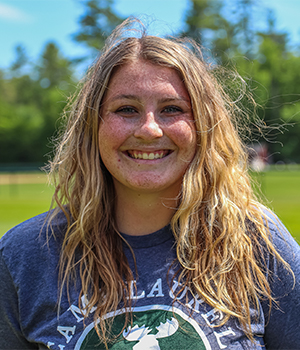 Mikala Coxwell
McKinney, TX
University of North Texas
Jack Nelson
Madison, WI
University of Wisconsin-La Crossee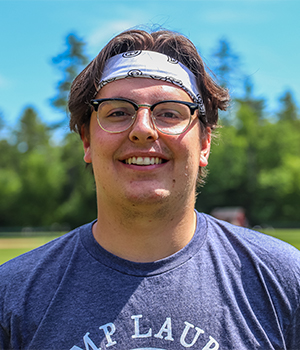 Michael Schassburger
Muncie, IN
Ball State University
Soccer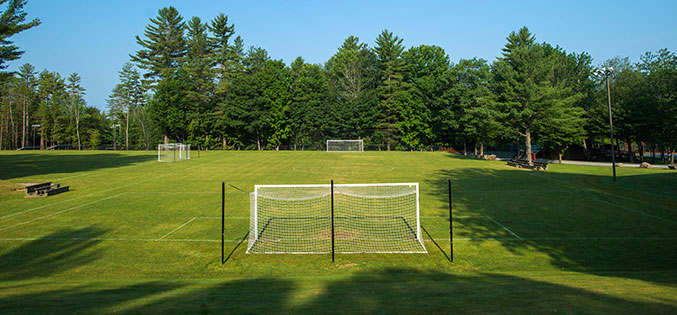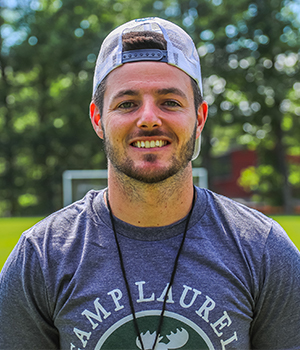 Reece Miller
Soccer Dept. Head
Leeds, UK
Having previously spent two summers at an all-boys camp in Massachusetts, Reece is no stranger to running a top-notch soccer program. Graduated from Culver-Stockton with a focus on Physical Education. 4-Year Varsity Soccer starter. Currently in his third-year coaching at the University of Rio Grande. Responsible, thorough and very knowledgeable, we can't wait to have Reece at the helm of Laurel Soccer!
Zach Braunstein
New York City, NY
Cornell University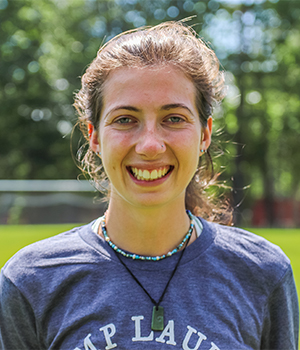 Joanna Cloutier
Portland, OR
Bates College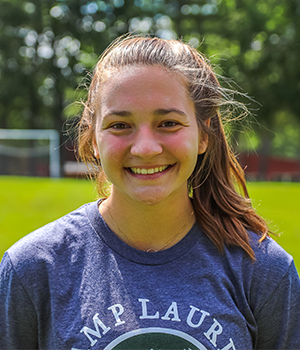 Meghan Hollman
Katy, TX
University of Texas at Dallas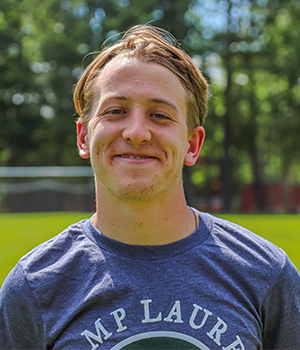 Owen Johnson
Senca, IL
Concordia University, Wisconsin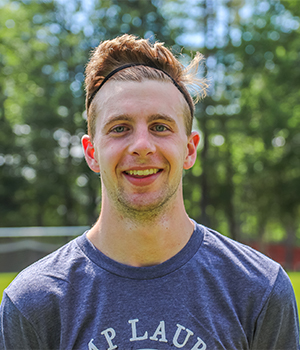 Ryan Mongan
Germantown, WI
University of Wisconsin, Platteville