Baseball/Softball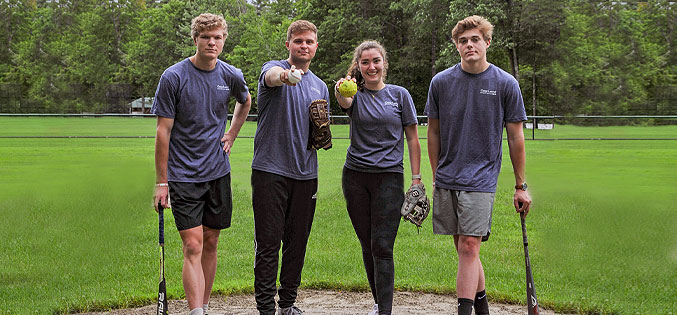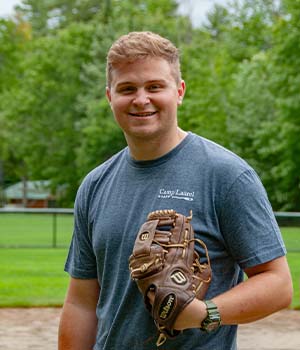 Bryce Leslie
Baseball/Softball Dept. Head
University of Delaware
After an incredible opening act as a Rangeley Baseball/Softball Counselor in the summer of 2022, Bryce is back on the Laurel diamonds! A recent Computer Engineering graduate from the University of Delaware, Bryce has spent his previous summers as a day camp counselor, youth referee, and dedicating most of his free time to playing and coaching baseball. While unable to fulfill his intent to play Division I/II College Baseball due to injury, Bryce continues to grow his passion for the sport of baseball through coaching and umpiring, making him the perfect fit for our 2023 Baseball and Softball Department Head!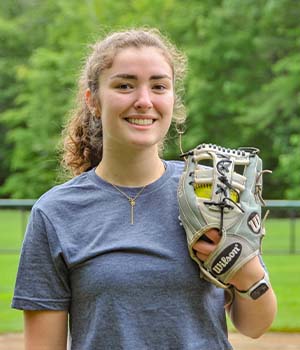 Emery Kreidel-Reimer
North Bend, WA
Simmons University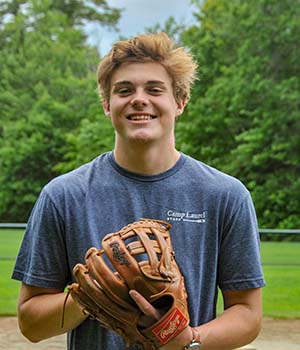 Thomas McAloon
Lexington, VA
Michigan State University
Flag Football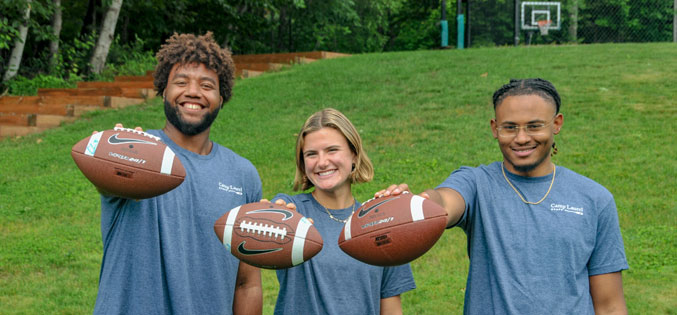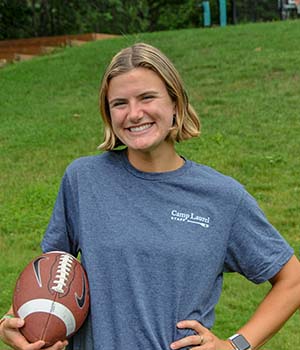 Chloe Griffin
Loxahatchee, FL
Keiser University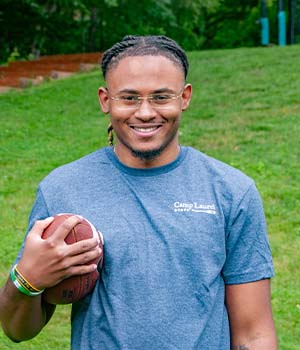 ZyShawn Hoover
Rockford, IL
University of Arkansas at Pine Bluff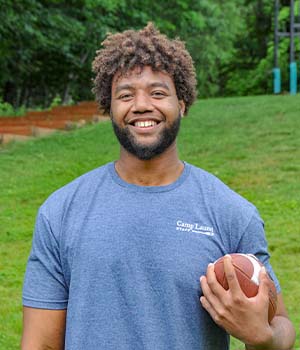 DJ Washington
Louisville, KY
Purdue University
Soccer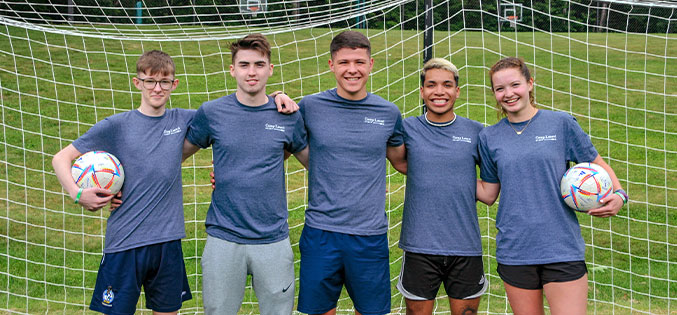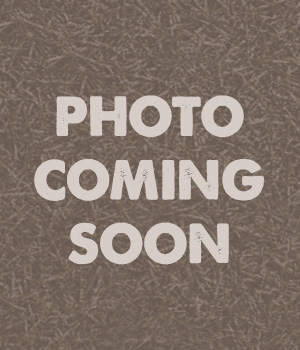 Daniel Amo
Soccer Dept. Head
Los Angeles, CA
We welcome Daniel for his inaugural summer as our Soccer Head! Born in Ghana and now living in LA, Daniel's a lifelong soccer player who started with a four-year varsity scholarship at Salisbury School in Connecticut. He was then a starter on the men's soccer team for UC Santa Barbara before beginning his professional career in Spain and Denmark. He coached soccer camps in high school, taught and coached at the Pomfret School in Connecticut, and currently coaches club soccer and works as a personal trainer in LA. With this much soccer experience, Daniel's the perfect leader to have on the Laurel pitch!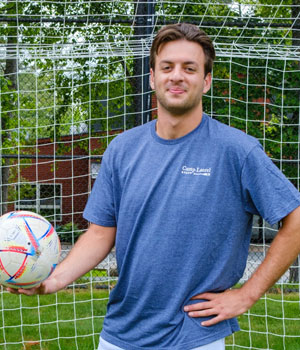 Craig Miller
Asst. Soccer Dept. Head
Clifton Park, NY
Craig Miller, a native of Clifton Park, New York joins us as the Assistant Head of Soccer. A graduate of Union College with a major in Economics, Craig was also a member of the Dutchmen varsity soccer team. In 2021, Craig was recognized as a Liberty League all Academic honoree for his prowess on the soccer field and in the classroom. Craig was a three year varsity player in high school for perennial New York power Shenendehowa High School. Craig previously worked as a soccer counselor at a fine all boys camp in Maine. So great to have this charismatic and talented person on our team.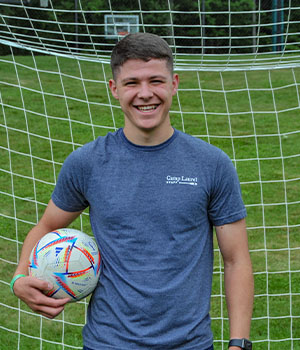 Lewis Barnie
Kilmarnock, Scotland
Ayrshire College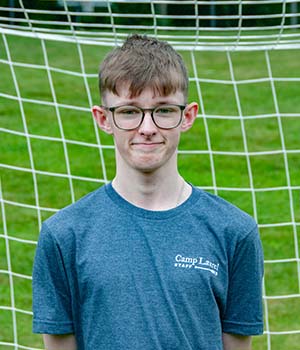 Roman Cunningham
Bristol, England
Bristol Rovers Community Trust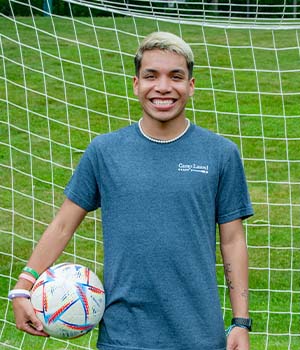 Donnie Loose
Mount Laurel, NJ
Liberty University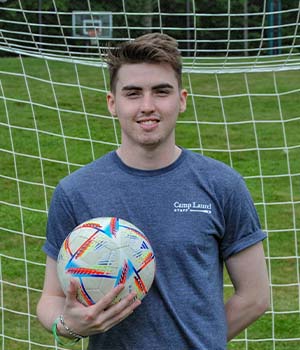 Daniel Rose
Littlehampton, England
University of Surrey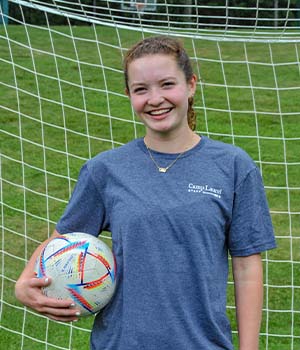 Margaret Schweppe
Lexington, VA
Washington and Lee University