Basketball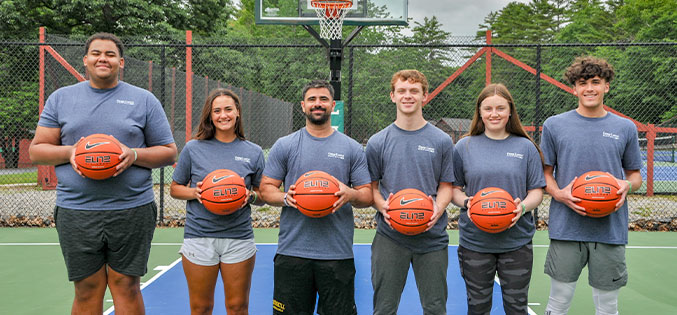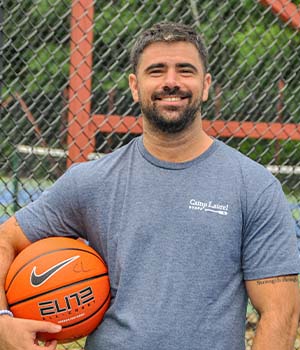 Corey Goldman
Basketball Dept. Head
Making his return to Laurel after a few year hiatus, Corey is excited to be back leading our basketball program. A native of New Jersey who spends his winters running the LEGASEE Sport and Fitness program in Bergen County, Corey brings amazing experience and fun to the Laurel Courts. In addition to his stints at Laurel, Corey has led the Flag Football program at Ramapo Day Camp and is a talented Musician, playing guitar and leading on vocals. We're thrilled to have Corey back in Maine for the summer.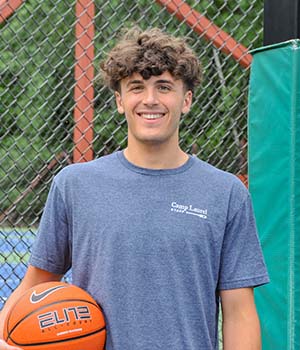 Mason Correia
Saleh, WA
Central Washington University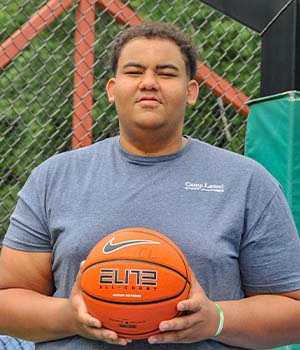 Warren Davis
New York City, NY
SUNY Delhi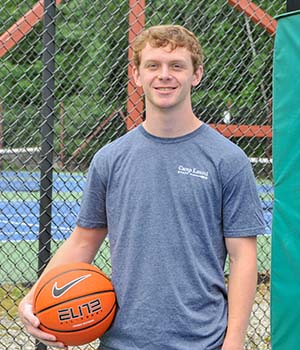 Joe Kirby
Cincinnati, OH
Ohio State University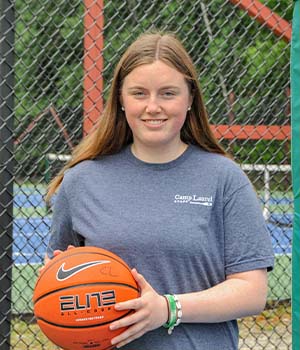 Abby Tarrant
Leixlip, Ireland
Dublin City University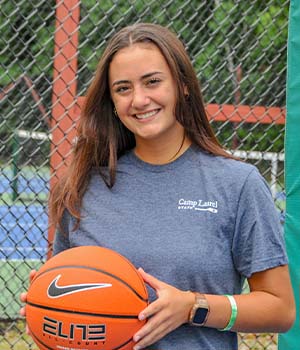 Michaela Vollmer
Navarre, FL
University of Florida
Lacrosse & Hockey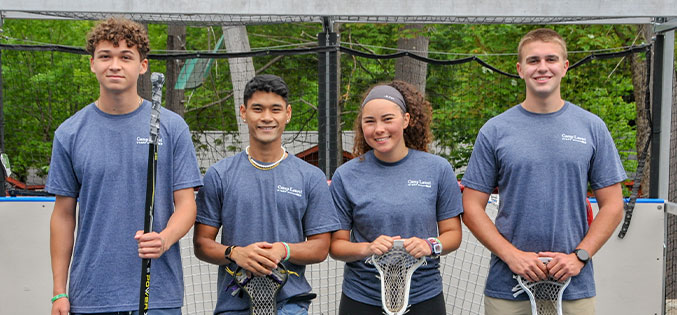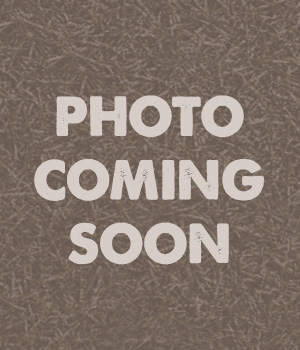 Elliot Goldman
Columbus, OH
Wesleyan University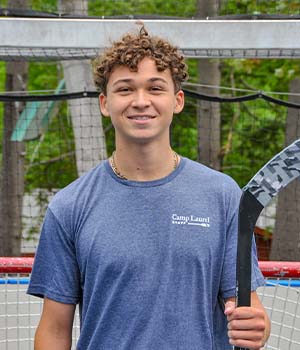 Christian Mahalik
Gurley, AL
Duke University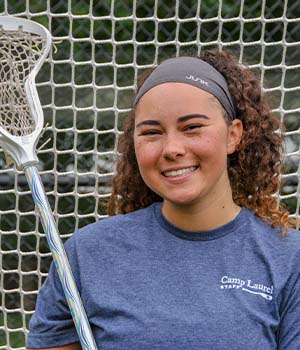 Ashley Troy
Orlando, FL
University of South Florida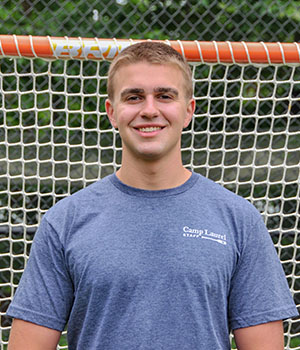 Brayden Ward
Woodbury, TN
Archery & Golf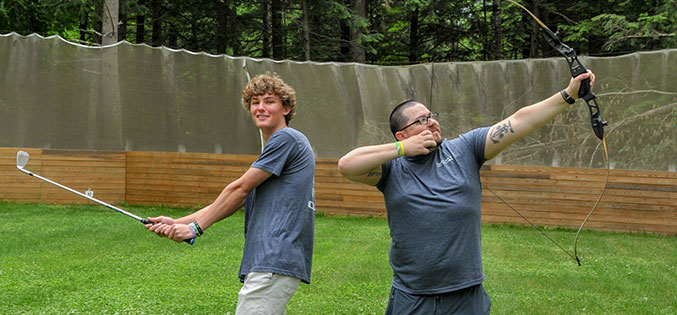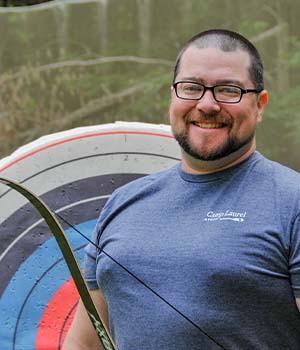 Dan Faris
Archery Dept. Head
Lindenwold, NJ
Dan returns for summer #3! After his first year as a camp driver, Dan moved into our Archery program as the 2022 department head where he joins us again this summer. A History and Communications graduate of Rutgers University, Dan's worked on several Student Conservation Association projects at Voyageurs National Park and Kisatchie National Forest. His interest in archery has grown tremendously since working as an axe-throwing coach and instructing our campers last summer, so we're pumped to have "Driver Dan" back up in Maine!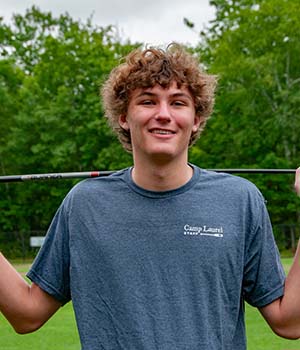 Kevin Chase
Summerfield, NC
East Carolina University