Fitness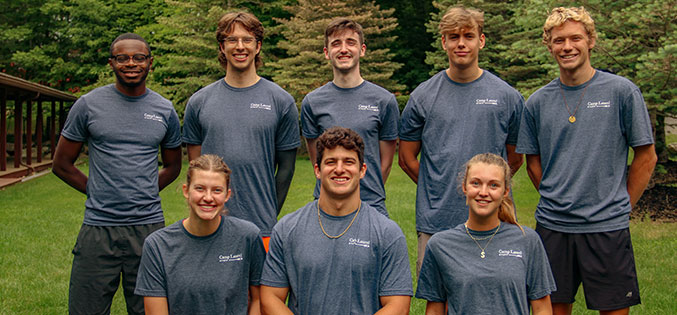 Tom Tabak
Fitness Dept. Head
Calabasas, CA
A long-time baseball and soccer player, mountain biker and fitness coach, Tom has all the skills necessary to run a fantastic Laurel Fitness program this summer. Tom graduated from New Mexico State University with a sociology degree, and played Division I baseball for three years. For the last few years, Tom worked as a youth leader for an after school program in the Los Angeles area. Tom's going to be a star in our Athletics department and we're thrilled to have him in Maine this summer!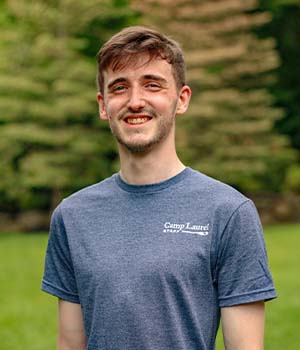 Zack Dellanzo
Perth, Scotland
Perth College UHI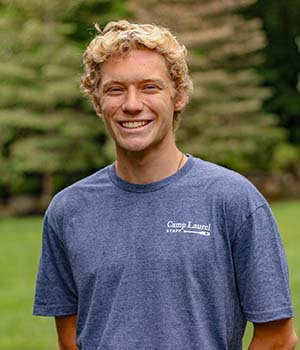 Cody Klingelhoffer
Colorado Springs, CO
University of Colorado – Colorado Springs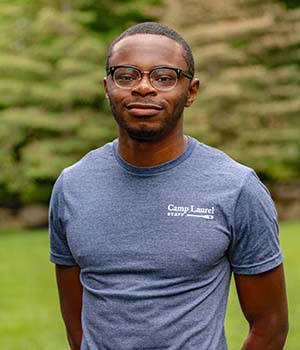 Jay McConico
Lincoln, NE
University of Iowa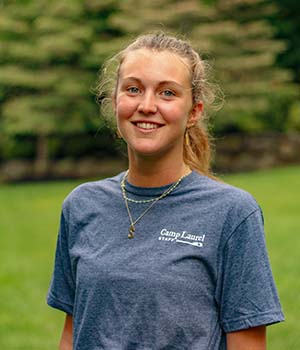 Silvia Nueno Velayos
Barcelona, Spain
Sant Ignasi Sarrià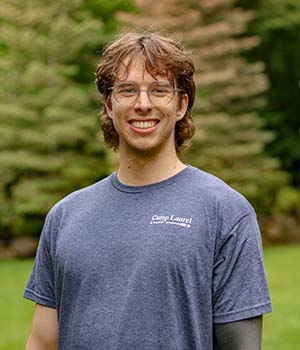 Jason Stanko
Lewisburg, PA
Penn State University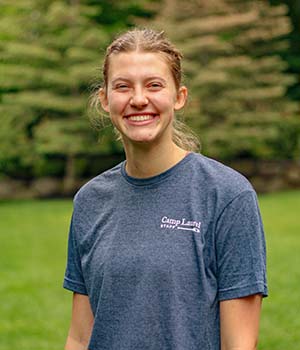 Marlo Weber
Broomfield, CO
Purdue University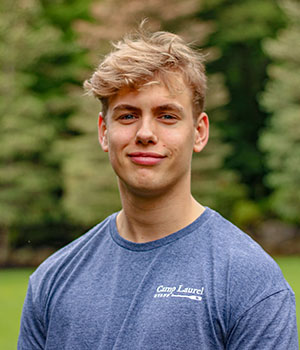 Archie Wild
Harrogate, England
Anglia Ruskin University
Gymnastics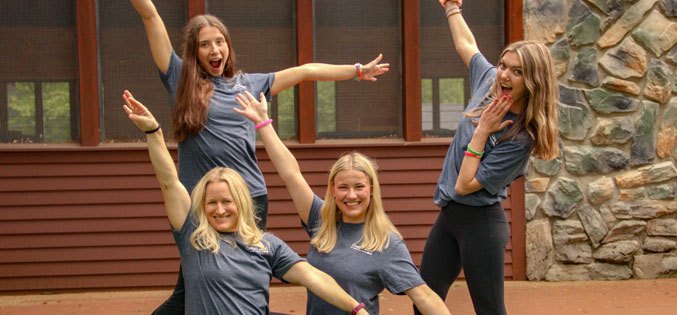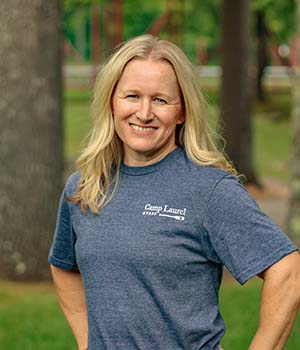 Bailey Hobert
Gymnastics Dept. Head
Glendale, AZ
Bailey's back for Laurel summer #9! She graduated with a degree in Special Education from the University of Arizona where she was a cheerleader and currently works as a teacher and photographer in Arizona. After a hiatus, Bailey returned in 2019 as a Campus Administrator, but now returns to her post in Laurel Gymnastics. A seasoned gymnastics coach for all skill levels, it's amazing to have Bailey back running our Gymnastics program.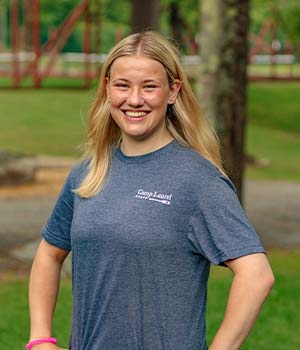 Evie Lamb
Surrey, England
University of Nottingham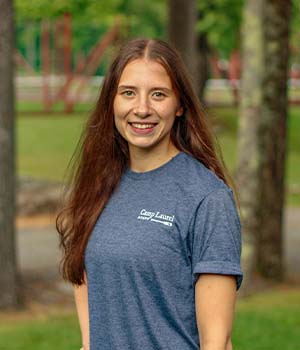 Brogan Muir
Glasgow, Scotland
University of the West of Scotland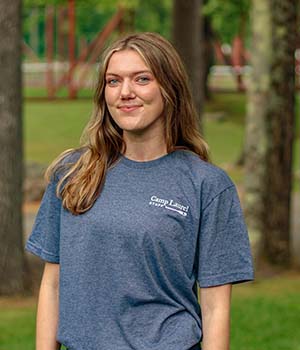 Katrina Smith
London, England
University of Nottingham