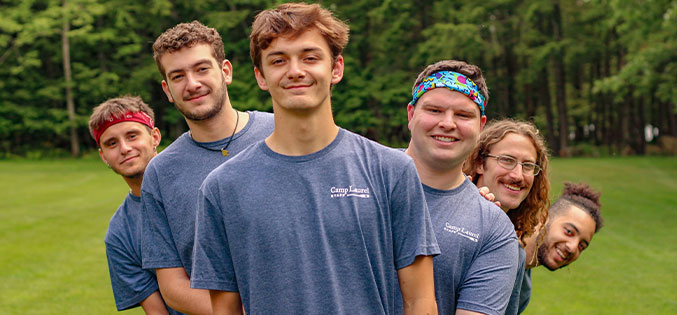 Rangeley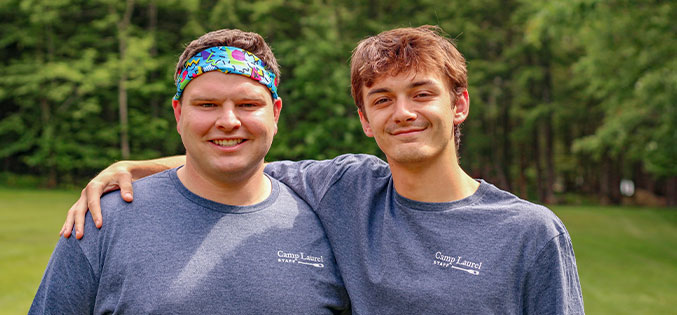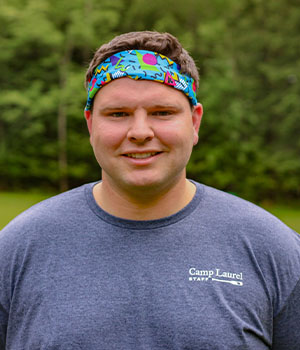 Will Shaw
Campus Leader
Fishers, IN
Will returns to the helm of Rangeley for his ninth summer at Laurel, seventh as a Campus Leader. After four years playing football at Wabash College and three years as a teacher and coach at New Canaan Country School in Connecticut, Will loves his new position teaching 5th grade at an Indianapolis elementary school. No one goes bananas or rocks a bandana quite like "Meester Shaw!" Will is a true camp favorite!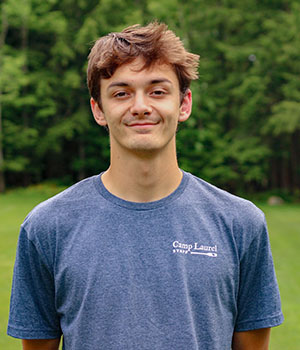 Brice Ferguson
Asst. Campus Leader
Ada, OH
After two fantastic summers as a Rangeley Specialist, we welcome Brice to our leadership team as the Assistant Campus Leader of Rangeley. A recent Mathematics Education graduate of Bowling Green State University and experienced camp counselor and youth basketball coach, Brice is excited to continue working as a teacher this fall. Our Rangeley boys will be psyched to have Brice lead them through the summer!
Sequoia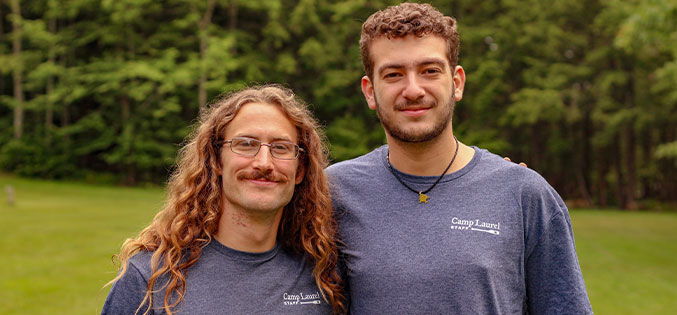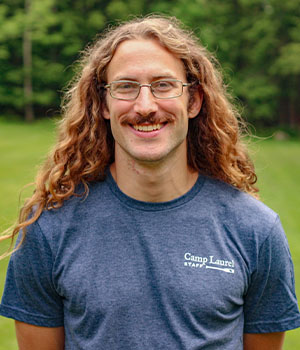 Jared Burris
Campus Leader
Indianapolis, IN
A Laurel veteran and another true camp standout, Jared is back for summer #8, and his 5th as a Campus Leader. Jared ran cross country and track and field at Wabash College for four years where he received many accolades including a conference championship, all-region selection and the mental toughness award. More recently, Jared has spent his past few off-seasons hiking the Appalachian Trail and working at Colorado ski resorts. Sequoia couldn't be in more capable hands!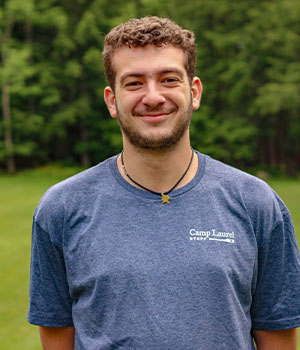 Diego Esparza Ferez
Asst. Campus Leader
Xalapa, Mexico
After spending five summers as a Laurel camper along with his two younger siblings, Diego returns for his fifth year on staff. Diego spent several Laurel summers as a standout counselor on our soccer staff, and made his leadership team debut in 2022. We're beyond excited to have Diego's energy and presence back in Sequoia!
Kennebago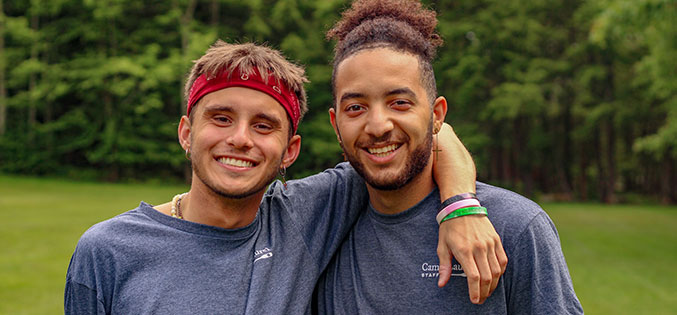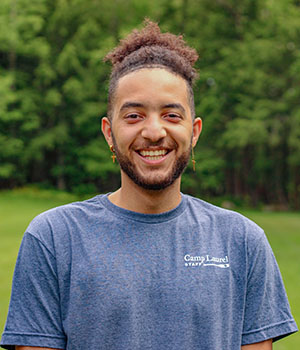 Guy Rader
Campus Leader
Carmel, IN
Guy returns for summer #3, and we couldn't be more thrilled! A web-systems engineering senior at Purdue, Guy was a Sequoia Sailing Counselor before making the jump to Bago as an Assistant Campus Leader last year. Guy also helped run an After School center. Pumped to have Guy back at the helm with our oldest boys!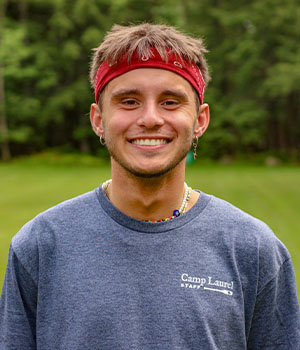 Eli Murphy
Asst. Campus Leader
Westfield, IN
Eli makes the jump to our leadership team for his third Laurel summer! A recent Ball State University graduate in Communications, he grew up attending summer camps, acting in theater productions, and playing basketball in Indiana before joining the Laurel Sail Program in 2021. Eli's eager to hit the ground running with Guy in Bago this summer leading our oldest boys!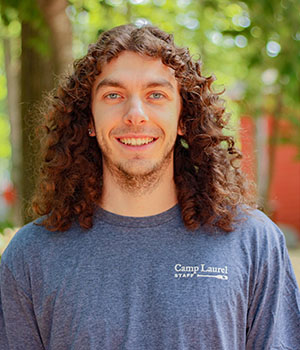 Evan Fitzmaurice
Super Senior Head
Columbia, MO
Evan joins us for Laurel summer #2, this time on our Super Senior Leadership team. Evan flourished as a basketball counselor his first summer, ultimately becoming a College Days Captain. Currently working toward his PhD in Astrophysics, Evan graduated from Ohio State University where he ran club track all four years. We're delighted to have Evan and his undeniable warmth and enthusiasm back in Maine!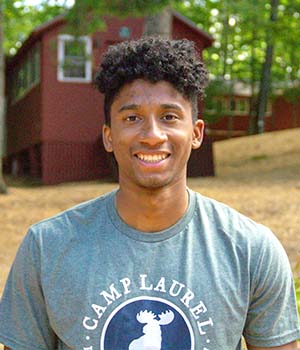 Jay Herazo-Vargas
Super Senior Head
Scranton, PA
Jay's back for summer #5 on Echo Lake! He captained his varsity soccer team at Wells College and recently earned his Masters in Social Work from Marywood University. Jay coached soccer clinics and day camps before joining the Laurel family as a Specialist, an Assistant Campus Leader, and Campus Leader of Bago. During the off-season, Jay is a mental health trauma therapist. With this much experience and wisdom, there's no doubt that Jay and the Super Seniors will absolutely thrive this summer!