Theatre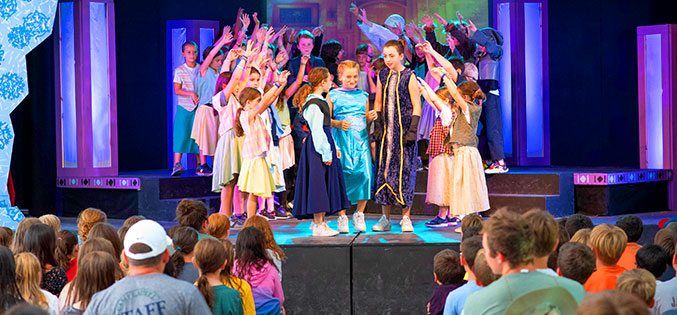 Rachel Gammon
Theatre Dept. Head
Holbrook, MA
Rachel enters her 11th season at Laurel and eighth as our Theatre Director. She's worked with theatres in the Boston area for more than a decade, including roles as an actress, director, choreographer, costumer and stage manager. A talented singer to boot, it's so great to have Rachel directing our Laurel thespians in The Playhouse!
Karis Brown
Grandview, OH
High Point University
Will Hastreiter
Elkhorn, NE
Midland University
Matt Lucente
Annapolis, MD
Towson University
Danny Staton
Carmel, IN
Ball State University
Dance
Shay Lyons
Dance Dept. Head
Tempe, AZ
Shay graduated Arizona State with a BFA in Dance Performance. She is a talented Choreographer with more than a decade of experience in Hip Hop, Modern, Jazz, Lyrical – and everything in between! Thrilled for Shay to take the reins of Laurel Dance!
Christine Arendt
Tucson, AZ
University of Arizona
Maggie Murphy
Peoria, AZ
Steps on Broadway Conservatory
Rockport & Radio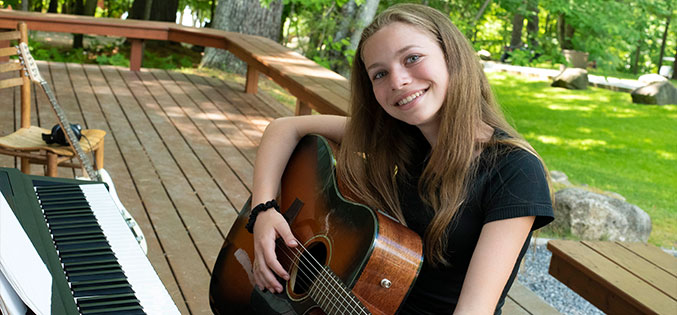 Steve Cofrancesco
Rockport Dept. Head
Rocky Hill, CT
Steve has a masters in music from Columbia – need we say more! He was a music education undergrad at Conn College and is now an elementary school music teacher in Connecticut. Steve also has a wealth of knowledge in sound engineering. An experienced piano, trumpet and guitar player, he really shines as a singer. So happy to have Steve leading the way in Rockport!
Wilson Archibald
Tallahassee, FL
Florida State University
Emily Hardwich
New Orleans, LA
Tulane University
Kate McMurry
Nashville, TN
Belmont University
Arlo Ramoutar
Westford, MA
Boston University
Cev Webb
Brownsburg, IN
Ball State University
Alec Zills
Little Rock, AR
University of Arkansas