Metalsmithing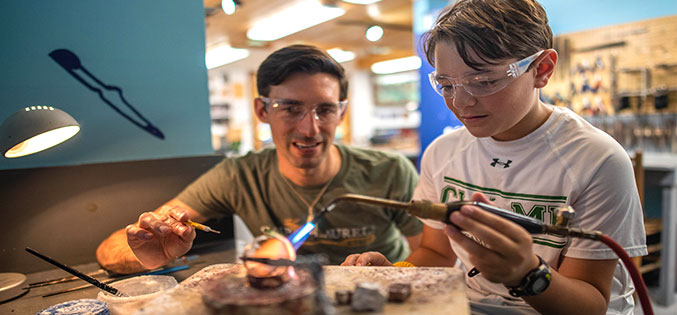 Tom Ferrero
Metalsmithing Dept. Head
Vienna, ME
Tom returns for summer #18 as Laurel's head of metals. A true Laurel stalwart! He earned his undergrad from Rochester Institute of Technology and his master's in fine arts from Indiana University. Tom teaches drawing, painting, darkroom photography and sculpture at Maranacook High School in Maine. His art has been exhibited throughout the USA, South Korea, New Zealand and Canada. Check out his work at TomFerreroStudio.com.
Mad Hayes
Goddard, KS
University of Kansas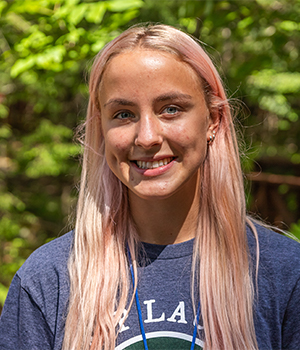 Hannah Howard
Valparaiso, IN
Depaul University
Ceramics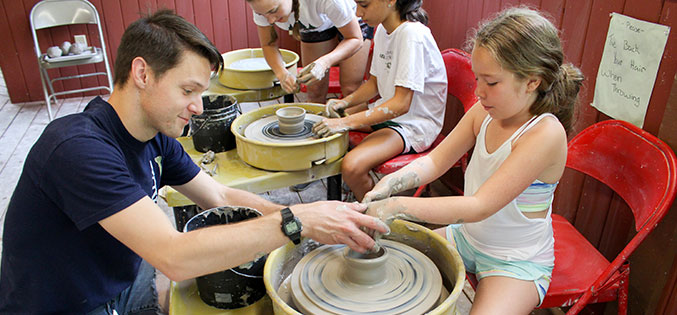 Dylan Gifford
Ceramics Dept. Head
Kents Hill, ME
A University of Illinois ceramics graduate, Dylan is back for summer #10 and eighth leading Laurel Ceramics. He's an experienced clay mixing, hand building, throwing and glazing instructor. Dylan's work has been featured in numerous galleries in Maine. An incredible artist and teacher at Kents Hill School near camp. A Laurel mainstay!
Alli Berrett
Washington, UT
Dixie State University
Sarah Harlan
King of Prussia, PA
University of Hartford
ChefCamp
Isabel Lapin
ChefCamp Dept. Head
New York, NY
A true master in the kitchen – Chef Isabelle has studied cooking in Paris at Lenotre and in New York at the Institute of Culinary Education and National Gourmet Institute. She has experience working in restaurants and bakeries in Manhattan and Brooklyn as well as teaching at the 92nd Street Y and Center for Kosher Culinary Art. Welcome back for summer #6, Chef!
Luke Brundy
El Centro, TX
TCU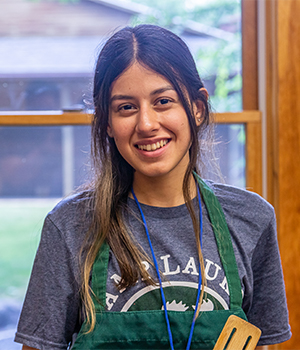 Karla Lara Montes
Hornitos, Mexico
Instituto Tecnologico Ursulo Galvon
Lu Murrillo Alducin
Cordoba, Mexico
Benemerita Universidad Autonoma de Puebla
Bridget O'Hearn
Somerville, MA
Tufts University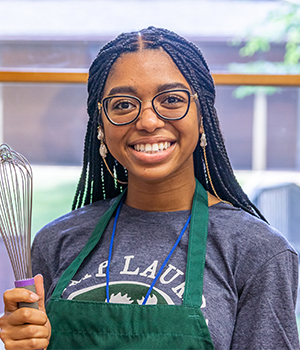 Asia Posey
Minneapolis, MN
University of Minnesota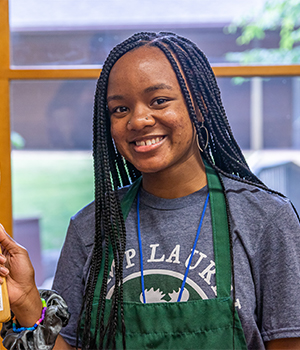 Sha Sisco
Richmond, VA
Virginia Commonwealth University
Arts & Crafts and Studio Art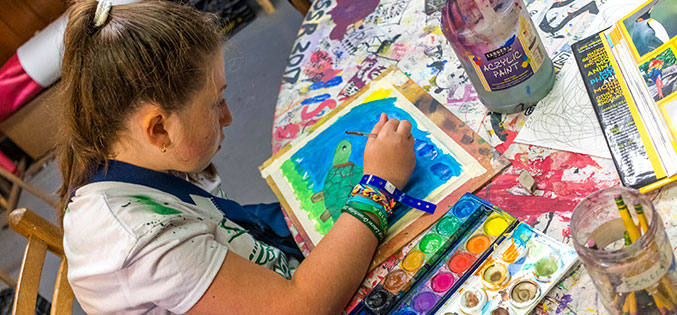 Chris McInerney
Studio Art Dept. Head
Kents Hill, ME
A Laurel InterArts guru and veteran, Chris is back for summer #13. Rhode Island School of Design graduate and previous head of the Laurel ceramics program, Chris created our ever-popular Comic Book Illustration program and always wows the crowd with his illustrations on the Laurel bulletin boards. A true camp gem! We are all better for having Chris in the family.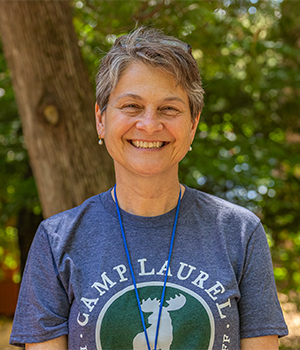 Cindy McInerney
Arts & Crafts Dept. Head
Kents Hill, ME
Experienced and beloved art teacher and administrator, Cindy has worked at the Kents Hill School for more than 20 years. Cindy returns to Laurel in 2021 after a sabbatical and we couldn't be happier. Cindy always has a smile on her face and is one of Laurel's very best!
Helen Abbott
Asheville, NC
University of North Carolina
Emma Hamilton
Muncie, IN
Ball State University
Jackie Zhang
Portland, OR
University of Oregon