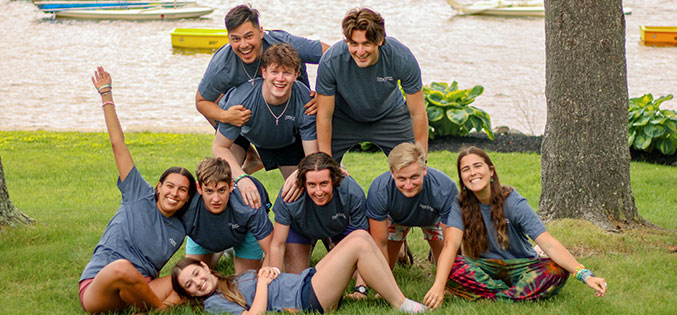 Small Crafts
Carly Spotts
Small Crafts Dept. Head
Liittleton, CO
Carly returns to join the 3-Year squad after two incredible Laurel summers as a 2021 Sailing Counselor and our 2022 Small Crafts Head. A recent Outdoor Products graduate of Oregon State University, Carly grew up sailing boats and crewed a 112' yacht in the Indian Ocean. Most recently, she worked on the Mt. Bachelor events team and completed an outdoor product internship in Charleston this past spring. We're eager to have Carly's expertise and spunk back to lead the Laurel sailboats on Echo Lake!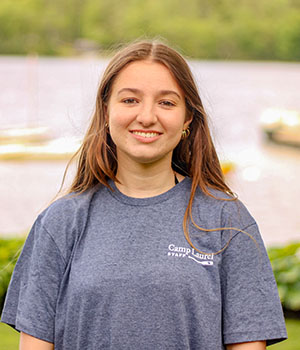 Ruby Arbon Ellis
London, England
University of Leeds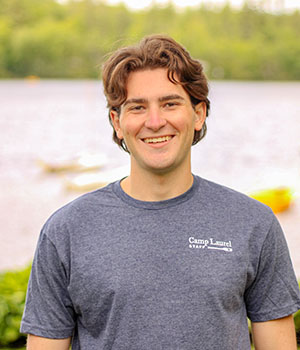 Greg Charlow
Baltimore, MD
Santa Monica College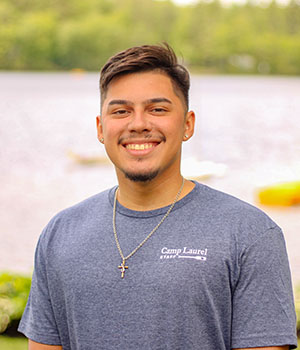 Angel Diaz
Pearland, TX
University of Iowa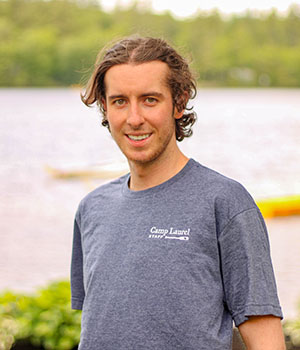 Tom Dickinson
Ormskirk, England
Newcastle University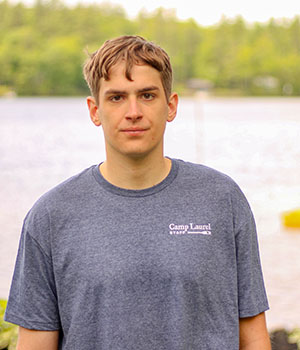 Kevin Joyce
Weston, CT
University of Connecticut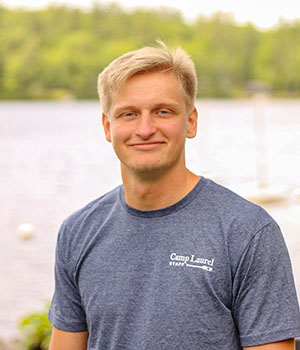 Chris Miscannon
Venice, FL
Penn State University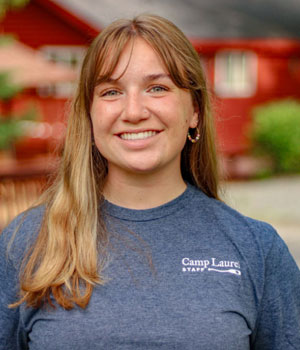 Kate Pafford
Bakersfield, CA
Oregon State University – Cascades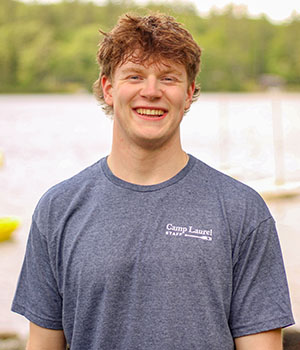 Luke Stile
Ellicott City, MD
Xavier University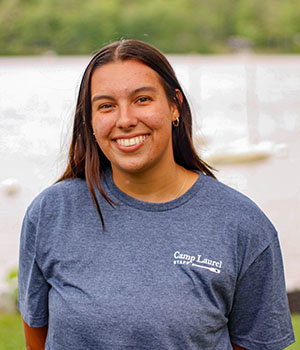 Fiona Watts
Los Angeles, CA
University of Iowa
Discovery & Fishing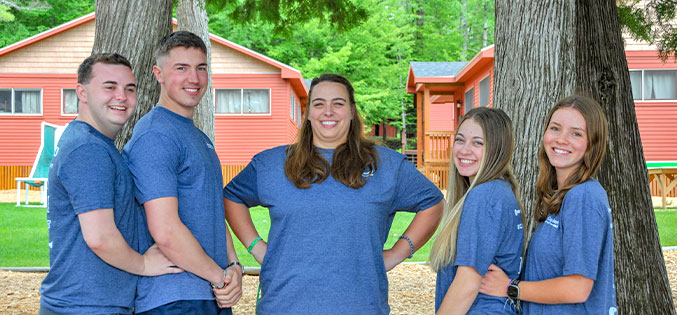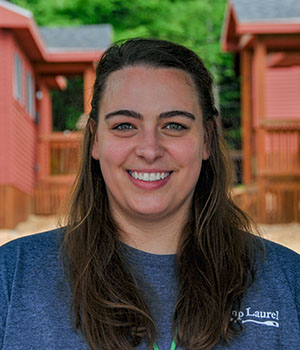 Hannah Solether
Discovery Dept. Head
Chicago, IL
Hannah's back to join the Laurel family for her second summer, this time heading our Discovery program. Hannah graduated from the University of Illinois and now works as a Lead Teacher and Assistant Director for a preschool. With her two bunnies, Alfie and Effy, Hannah is excited to bring her positive, energetic and warm presence to Disco. Our nature, fishing, and paddling programs are in great hands with Hannah at the helm!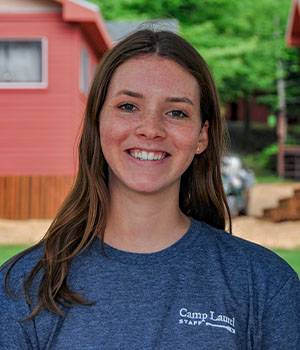 Brooke Geary
Chicago, IL
Saint Mary's College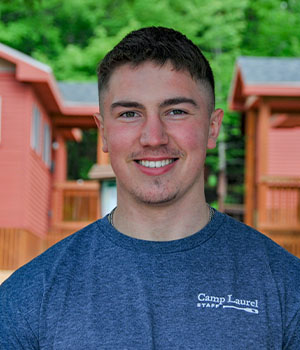 Ewan Mahood
Dublin, Ireland
Technology University, Dublin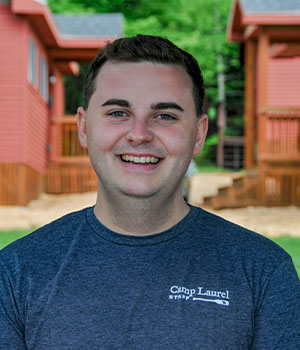 Liam McKeown
Babylon, NY
Nassau Community College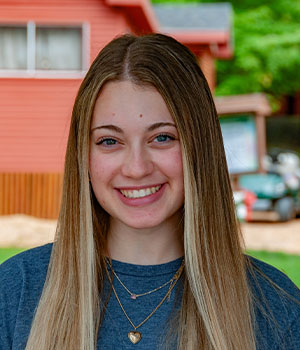 Liv Platt
Port Washington, NY
University of Michigan