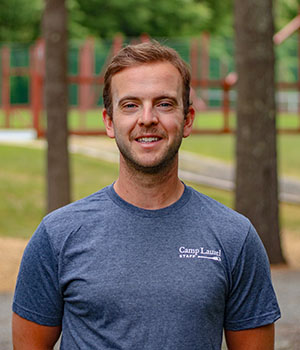 Danny Walsh
Waterskiing Dept. Head
Keswick, ON
After two amazing summers leading our Waterskiing Team, Danny's back for summer #3 to captain this important and popular Laurel program. A certified lifeguard and waterski expert, Danny was an Assistant Waterski Head at a fine Canadian summer camp for two years prior to joining Laurel and brings more than a decade of camp experience as a camper, counselor, and program manager with him to Echo Lake. We're pumped to have Danny's experience and energy back on the Laurel waterfront!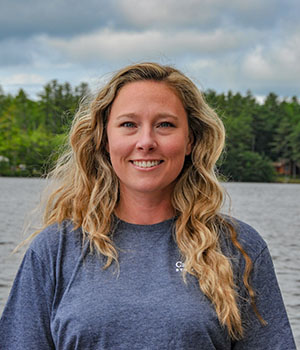 Brittany Atkinson
Waterskiing Asst. Dept. Head
Toronto, Australia
We welcome Brittany to our Waterski leadership team this summer, and we couldn't be more delighted! Originally from the Western coast of Australia, Brittany recently worked in Banff for the 2022-23 ski season. A lifelong waterskier and having worked in the private yacht industry for six years, she brings immense experience and knowledge on all-things-boating to Echo Lake. Welcome to Laurel, Brittany!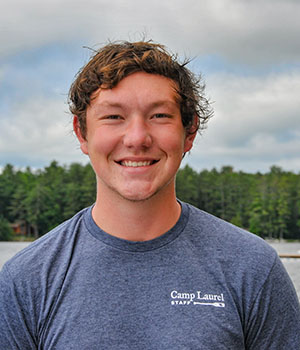 Zach Koone
Waterskiing Asst. Dept. Head
Dexter, MI
Zach is back for summer #2! Zach had a stellar opening act on the Laurel waterfront in 2022 helping our campers reach their full waterski potential. He currently studies Kinesiology at Michigan State University and captains the MSU Waterski Team. Zach has been waterskiing his whole life and regularly competes on a national level. A true camper favorite, we're so lucky to have Zach's expertise and great energy back on our boats!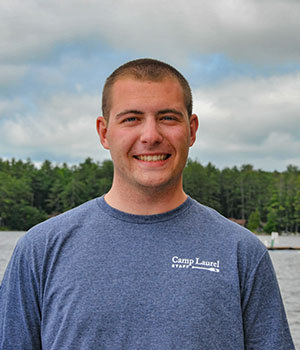 Ethan Droneberger
Dunkirk, MD
University of Maryland Baltimore County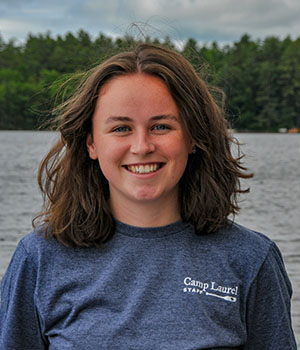 Jena Ewing
Glasgow, Scotland
University of Strathclyde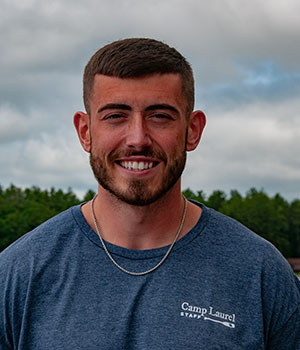 Morgan Griffiths
Criccieth, Wales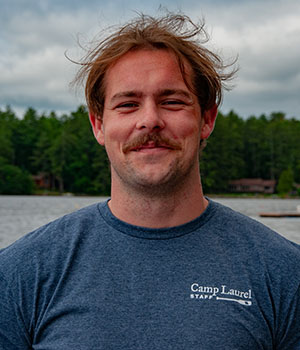 Reuben Lindsay
Toowoomba, Australia
University of Queensland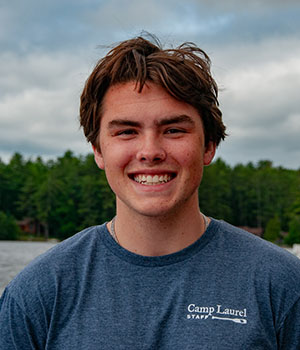 Jack Lord
Towson, MD
Viriginia Tech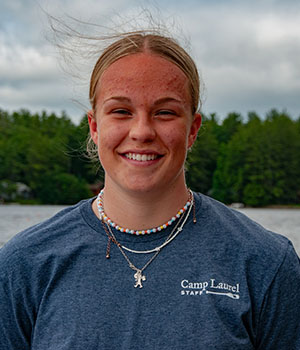 Kate Payne
Christchurch, New Zealand
Auckland University of Technology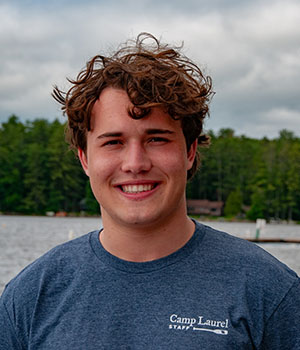 William Rohrsheim
Sydney, Australia
University of Arizona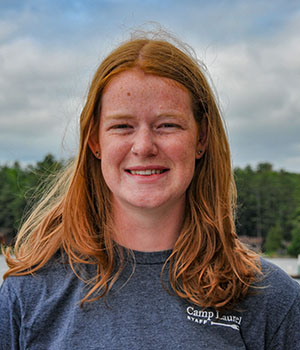 Gemma Zwarteveen
Melbourne, Australia
RMIT University