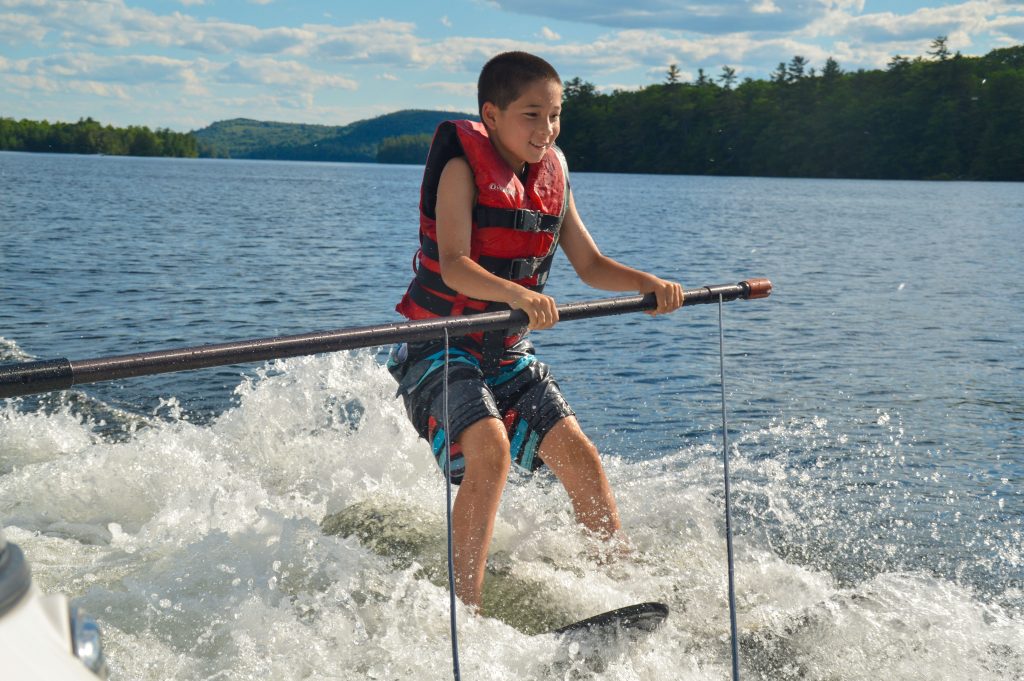 We talk about "participation" a lot at Camp Laurel. We offer an incredibly diverse program and one of our camp requirements is that campers participate fully in our active and healthy program. In addition to required swim instruction, tennis instruction and core team sports (baseball/softball, soccer, basketball and lacrosse), campers have an opportunity to select a handful of their other activities.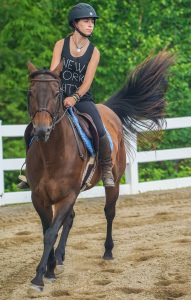 This week, while our drone was flying overhead, Laurel was a beehive of action-packed activity and fun. There was basketball, hockey and outdoor fitness. There was equestrian, golf and mountain biking. And, we were even able to peak through the windows of Rockport (our digital recording studio) ChefCamp, radio and ceramics.
Off camp this week we participated in more than 30 different games and tournaments with Androscoggin, Takajo, Winnebago, Matoaka, Caribou, Cobbossee, Vega and Manitou. We traveled throughout Maine on camping trips to our state and national parks. And, campers took a break from the heat and enjoyed the fun of an S Day at Funtown Splashtown, Aquaboggan and Old Port.
While two weeks have already passed, there's a whole summer still in front of us. And we can't wait 'til Monday's annual Camp Laurel Carnival!