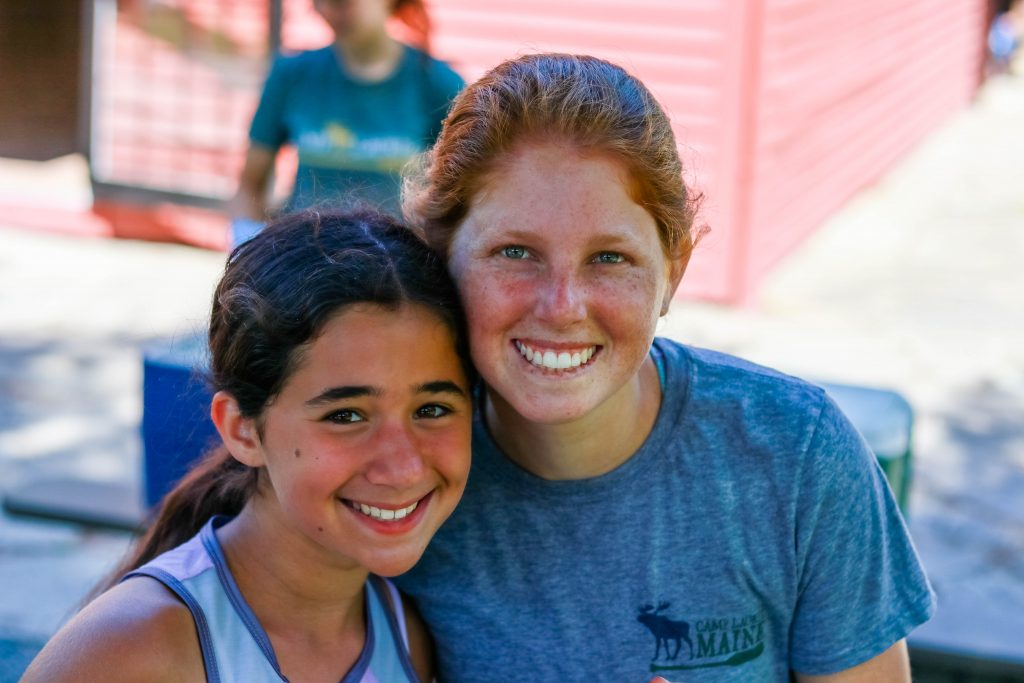 It's another beautiful day in the state of Maine! The sun is shining and Echo Lake is warm and inviting! While camp is so quiet this summer, there's still a lot going on. We've replaced the last three Acadian Cabins and they look amazing; the new Council Fire above Tanager is magnificent; the Fields are freshly mowed and the Courts are ready – now all we need is you in 2021!
Jem, Debbie, and Peter are also prepping to make 2021 the best summer ever. They're diving into Staff Orientation, Evening Programs, S-Days, and much, much more. Our Campus Leaders and Head Counselors will join Jem, Debbie and Peter for a Zoom Summit next week to begin putting our team together for next June.
This Thursday, July 23rd, is our first ever social media Laurel Spirit Day. We encourage anyone who wants to share their enthusiasm for Laurel to wear their Laurel gear and tag us on Instagram and/or Facebook stories. Missing everyone and looking forward to seeing you all again on the shores of Echo Lake in eleven months.