Campers return home at the end of each summer with a boatload of benefits gained during their time away. From mastering a forehand in tennis to throwing the perfect bowl in ceramics, campers return with increased confidence and self-esteem. They also come home feeling connected and part of the amazing Camp Laurel community.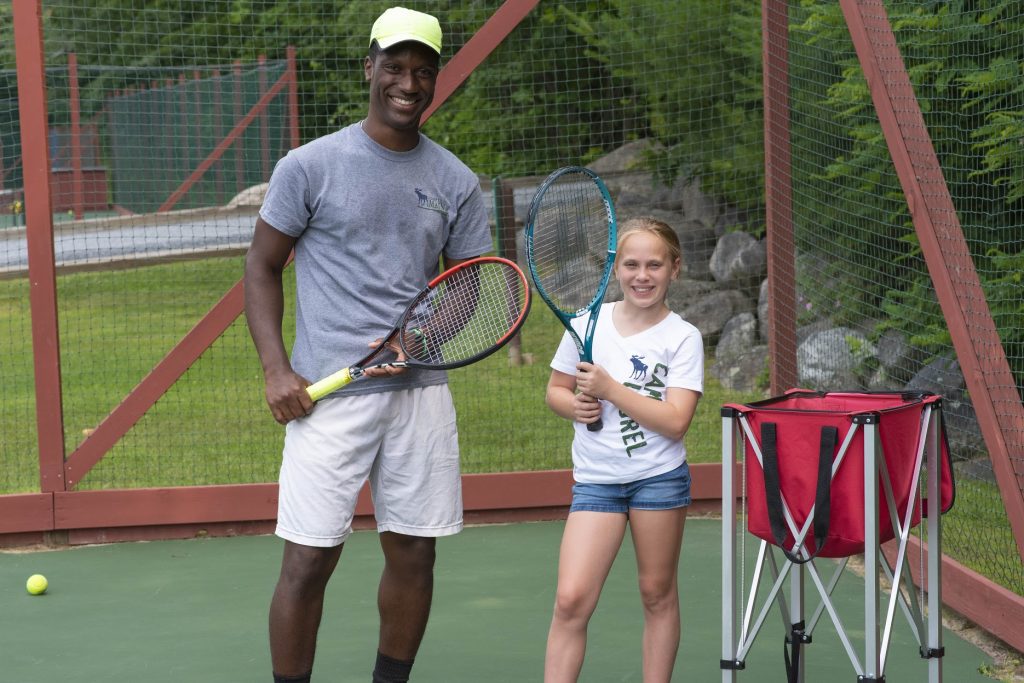 Now is the perfect time for campers to utilize the skills they developed at camp. Take some time to continue the comic book you created last summer. Work up a sweat by going for a run, juggling a soccer ball or working on your ball-handling skills. Up your kitchen game when you're ready for lunch or dinner with our ChefCamp Recipe Book.
Finally, staying in touch with your camp friends has never been easier thanks to technology. But nothing beats a hand-written letter. Take the time to write to your camp friends about the good times, fun activities, and memories you've shared. And don't forget to include all the things you're looking forward to next summer at Laurel!
Wishing our Laurel Family all the best and excited to see you on the shores of Echo Lake in June.