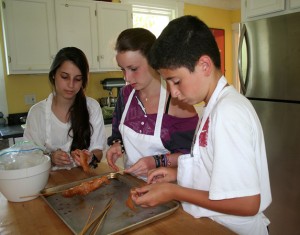 Have you noticed subtle pleasant but odd changes since your children returned from summer camp? Have you peeked into your son's room and noticed that he made his bed? Were you tempted to take your daughter's temperature the other night because she volunteered to clean up her room? Maybe they just seem calmer or are better about sticking to routines about which you went hoarse more than once preaching to them before you put them on that bus or plane headed to their favorite summer zip code. Perhaps they're better about saying 'thank you' and 'please' or spend less time all out at war with each other over little things like the remote control and whether they're going to watch The Voice or Modern Family. Did they really mature that much at summer camp?
Not that you're complaining. It's a nice, unexpected bonus. When you initially enrolled them for camp, you were thinking it would be good for them to spend their summer working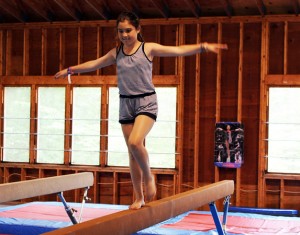 on arts and crafts projects, learning how to sail, going swimming, doing the silly things that kids do at camp, and playing sports instead of using up your entire cell phone data plan during twelve hour texting marathons or playing the Kinect so much that you can no longer tell whether you're watching a video game or an actual television program. You thought, 'Maybe they'll even make a few new friends.' But, oddly, it's the smaller things they seem to be bringing away from their summer camp experiences that you find yourself enjoying the most.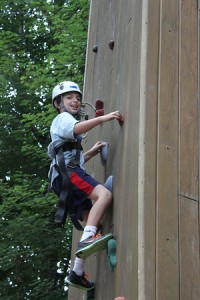 Sure, you read all about the benefits of sending children to summer camp before you decided to send them. But you didn't allow yourself to actually have expectations that your children would come home friendlier, more dutiful, more flexible, able to manage their time better, and generally happier–in short, more mature. Those are the special changes that you enjoy seeing and that make summer camp that much more valuable your eyes.