You've scored an amazing summer job at a sleepaway camp and the summer is so close that you can practically taste the s'mores, smell the camp air and hear your campers laughing. But before you can head off for the summer of your life, you have to pack. Packing can be a daunting task for first time camp staff. Even if your camp supplies a packing list, it's hard to determine what you may be able to leave behind, if packing space is at a premium, and what you absolutely must have. Here is a brief rundown of those items that camp staff traditionally believe are essential.
If you pack these items, you are in good shape….
Sunscreen
You're working at a summer camp, and "outdoors" is an operative word in your upcoming summer. In fact, you'll spend the majority of your day outside. Applying sunscreen often and generously insures that you do not find yourself very red and uncomfortable at the end of a sunny day and protects your skin from the potential long term effects of the sun's rays.
Water bottle
Heat plus a lot of activity equals the need to stay hydrated. Whether or not your camp provides water, it's a good idea to take a water bottle that can be refilled several times throughout the day. It's also environmentally friendly by reducing the use of disposable cups.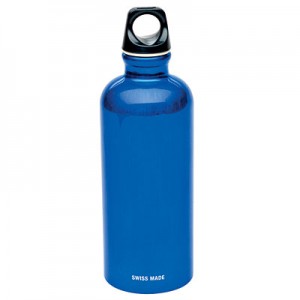 Several pairs of shoes for all types of weather
Athletic shoes are essential. Multiple pairs, if you have them, are ideal. Most traditional sports oriented camps do not allow staff to wear flip-flops or open toed shoes for activities that are not water related. It's simply unsafe in an athletic environment. So one or two pairs for water-related activities and days off are sufficient. A pair of rain boots or galoshes is always a good idea.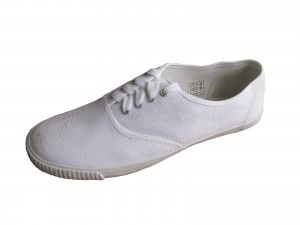 Bunk/Cabin games (Jacks, puzzle games, etc.)
These activities help facilitate communication with campers, and are so much fun while in the bunk or cabin during resting periods or rainy days. Some items are not allowed in bunks or cabins, however, so be sure you check with your camp to make sure that games and other activity items are permitted.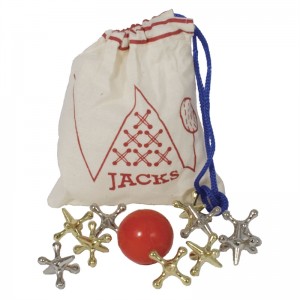 Bedding
Some camps provide bedding. Other camps require staff members to bring their own bedding. If your camp requires you to bring bedding, it is a good idea to bring a thick blanket or comforter in addition to a thin one. Yes, it's summer. But most camps are in rural mountainous regions, and it sometimes gets cool at night, especially at the very beginning and toward the end of the summer.
Lots of socks and under garments
A saying is among camp staff who return year after year, you can never have too many of either!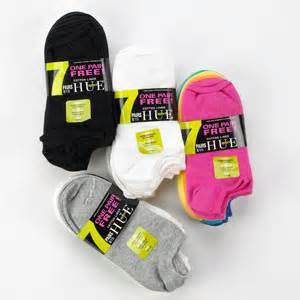 Comfortable shorts/pants
Athletic type shorts and pants are best for moving through daily activities, but it ultimately comes down to whatever you feel the most comfortable wearing.
A couple of sweatshirts or sweaters
Again, yes it's summer, but the evenings can get a bit chilly.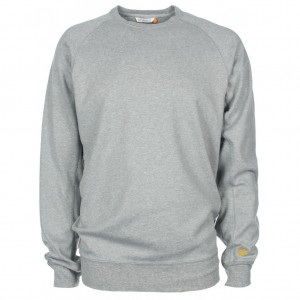 Some colorful shirts and shorts (especially in your camp's colors)
Camps often divide staff and campers into teams for activities by colors. So it's a good idea to pack a rainbow of colors so that you are prepared to show team spirit when the time comes.
A few plain white t-shirts/tanks that can be dyed or altered for costume purposes…
You just never know at summer camp.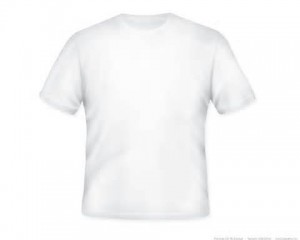 A bag for laundry
Eventually, you're going to need to do your laundry at camp. It helps to have a laundry bag for easy transport to and from the laundry. (Many camps provide laundry bags- so check first.)
Sunglasses
A couple of pairs are a good idea. There is a lot of movement at camp, and sunglasses are an item that is commonly lost, forgotten or broken.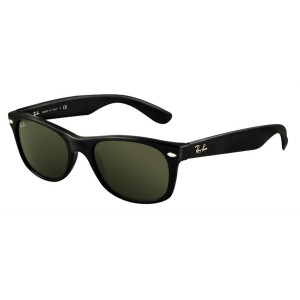 Equipment
Ask yourself, what will you be doing at camp? Will you need some type of special equipment that you need to bring. If so, make sure you leave room for it when you are packing.
Toiletries
Most camps are within a reasonable distance to a shop from which these types of items can easily be replenished. So you usually only need enough of these to last the first couple of weeks, if packing space is at a premium.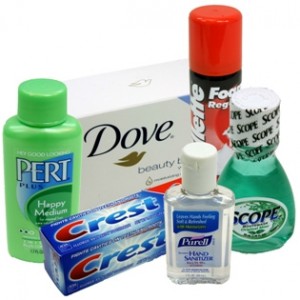 If you stuff your suitcase or duffle with these items, you'll be in good shape for your first summer at camp. If you're concerned that you don't have room in your luggage for all of these items, call your camp to see if staff members are permitted to ship items to camp.