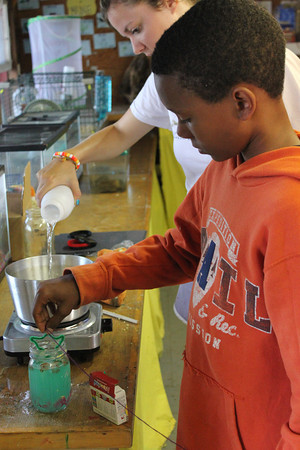 Stem is a popular buzzword—or, more appropriately, acronym–circulating among educational circles, but it might not be a term one might expect to hear within summer camp circles. STEM stands for science, technology, engineering and math, four subject areas to which educators are increasingly striving to give students additional exposure, and summer camps are hopping on the bandwagon. According to the American Camp Association, STEM related activities have been among the most popular additions to summer camp programs over the past five years and for good reason. Summer camp provides campers with an alternative venue to learn in ways that are fun. Classrooms are replaced with the outdoors or facilities designed exclusively for individual programs and class size is vastly reduced allowing campers to be able to take a more intricate, hands on approach to exploring STEM areas through related camp activities. According to the New York Daily News, the average class size in New York, an area in which summer camp is particularly popular, is 25 students. In some schools, class sizes exceed 30 students. STEM related camp programs such as Nature, Rocketry and Radio, are often capped at fewer than a dozen campers per activity period. STEM related programs increasingly prove to be among the most popular with campers. So why are children flocking to educational niche programs? There are likely several reasons.
First, summer camp provides an informal, laid back setting. There is no homework.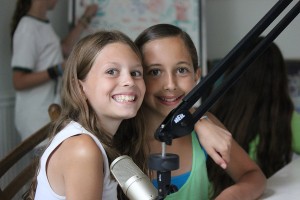 There is no syllabus. There are no lectures. There are no deadlines. There are no exams. It's completely a 'participate to the level of your comfort' environment. All campers are encouraged to try camp STEM related programs at least once during the summer, but some find a new interest or passion and return several times. The 'participate as you wish' approach also allows campers to choose how to focus their interests. Counselors, often college majors or professionals in the area that they lead, are facilitators. They are there to encourage and assist campers in channeling their efforts into particular aspect of a STEM related activity if they so desire.
Second, the whole point of summer camp is for campers to have fun. So it goes without saying that camp activities are designed to emphasize fun, even those related to subject areas in which students are traditionally less than enthusiastic during the school year. In that regard, educational niche programs at sleepaway camp aren't intended to compete with or replace the learning that takes place during the school year, but to enhance it.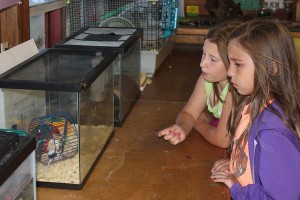 Third, there is a healthy mixture of activity. Unlike a school setting in which students move through subjects throughout the day typically in a lecture setting, at least half of the day at a traditional summer camp is spent outside where campers take part in sports and water activities. Many camps also incorporate a designated time to rest into their programming day in order to give campers and staff the opportunity to recharge. So those program activities that could be perceived as educational are mixed in with healthy doses of physical activity and relaxation. This allows campers proper time and space to both process the activities in which they take part throughout the day and to approach future activities with a fresh mind.
Although traditional summer camp STEM related programs are not intended to replace those offered in schools, they may ultimately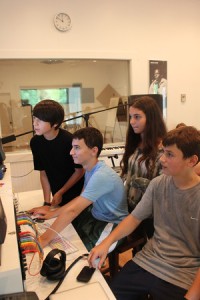 be equally attributable to inspiring future scientists, technologists, engineers, or mathematicians by encouraging campers to explore these subjects in ways and to a level that they might not get to do during the school year. Some campers may carry a new found interest in these subject areas home and take on a new enthusiasm at school, making summer camp STEM related programs an invaluable addition to their program lineup.