Do you remember your first time tasting a S'more…or standing up on Waterskis, scoring a goal, finishing a ceramics project, getting to the top of the climbing wall; the list could go on forever. Venturing into the unknown to tackle a challenge may be scary at first, but the feeling of accomplishment is unmatched. Taking these safe risks is a big part of camp, and campers are encouraged to break out of their comfort zone every day. While the number of "Firsts" experienced in a summer is endless, here are three of our favorites that every camper will experience:
First Time Getting off the Arrival Bus:
Smiling faces, boisterous cheers, welcome tunnels; there's nothing quite as exciting as getting off the bus on Arrival Day. Being greeted with a mountain of enthusiasm by new and old friends is special. With an entire summer ahead, the opportunities are endless, and a summer of fun awaits!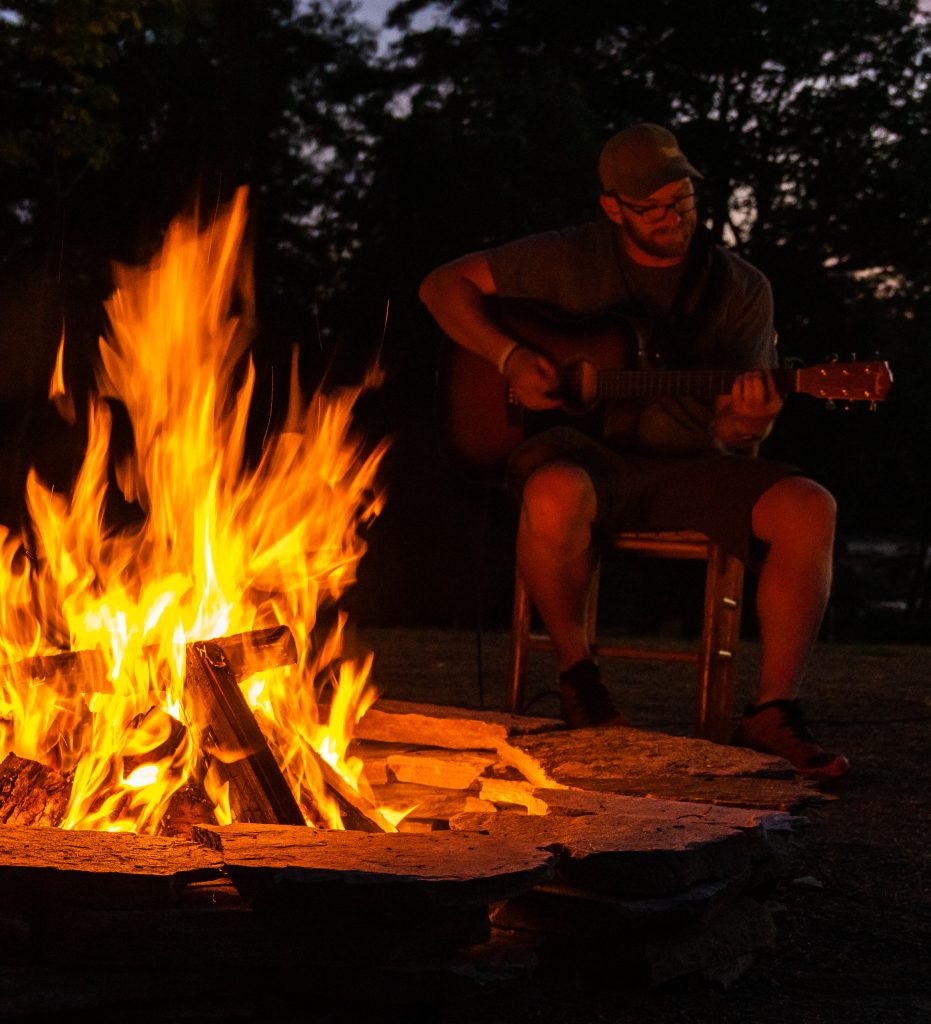 First Campfire:
What's the first thing you think of when thinking of camp? Campfires! How often do you get to gather around a beautiful fire with your favorite people singing songs, telling stories, and just enjoying the company? It's an experience so unique to camp and one that resonates for a lifetime.
First Time Jumping in the Lake:
Canonball!! Whether perfecting your strokes or bouncing on the Aquapark, it's always a great time in Echo Lake. Beautiful scenery, crystal-clear water, and friends galore, there's no better place to be on a hot day.