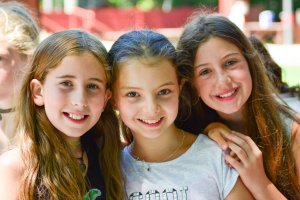 Twelve summers ago, I heard about Camp Laurel through one of my college friends. I knew very little about summer camps and Maine. I remember looking at the website and thinking it would be a fun adventure before finding internships for future summers. Back then, very few websites had any videos at all, and I landed in Maine with few expectations.
Now, I tell new counselors how jealous I am that they're about to experience Laurel for the first time. It's like the notes of a great song or opening an inspiring book. As soon as it's over, you want to tell everyone about it. That's how Laurel is to me. But unlike a song that might get old, working at Laurel is the same rewarding experience every summer.
Each fall, my family and friends that haven't experienced the joy of Camp Laurel ask me why I keep going back. I always start with the traditions, activities and working outside in beautiful Maine. That's what they can understand without truly living 10 months for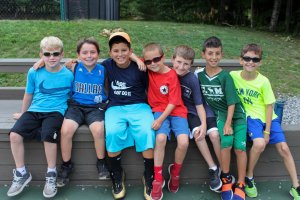 two. They feel my enthusiasm for Laurel. But, beyond the facilities, traditions and Echo Lake, there's one thing that stands above everything else: the community.
Camp Laurel is special because of the people. From the counselors to the health center to the office and support staff, Camp Laurel is filled with amazing people who are passionate about what they're doing. Most importantly, everyone has the same goal of giving our campers the best summer possible.