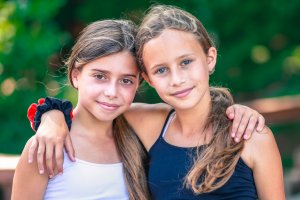 We had an incredible summer, amazing College Days, and we look forward with great anticipation to tonight's Lakeside Final Ceremony.
This Final Ceremony has been the closing hallmark of Camp Laurel since 1947.
In addition to the traditional march, group songs and group fires, each group will feature a fire starter and speaker representing their campuses.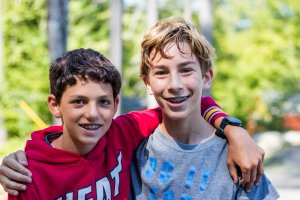 As your campers return home, we hope you will allow them the time and space to recount and process their experiences. They may appear hoarse from cheering, exhausted from College Days, and slow to readapt to the norms of family life. Given the opportunity over the coming days and weeks, however, even normally tight-lipped kids may let you in on the summers many triumphs and adventures.
Have a wonderful, safe and happy year. We miss your kids already!