Even though camp is three months away, snow covers the ground in many locations and you just barely finished making spring break plans, if you've committed to working at a summer camp, it's already time to begin thinking about the summer. Here are five camp things to begin thinking about in the spring:
1.) Make travel arrangements. How will you be getting to camp? Will you drive, fly, carpool? If you plan to fly, airline tickets are often less expensive in the early spring before the weather warms and people begin making summer vacation plans. Carpooling is a great way to get to know co-workers while splitting the cost of fuel. If you plan to carpool, reach out to other camp staff through your camp's Facebook page or other resources offered by your camp and begin to get to know others from your area who may be interested in traveling together. If your camp offers travel reimbursement as part of your contract, it's also very important that you understand the reimbursement process prior to making travel plans.
2.) Set goals. Camp is a work experience like no other and it can be a bit overwhelming at first. Setting goals prior to arriving helps minimize culture shock. When setting goals it's important to keep an open mind. Summers at camp tend to have a lot of twists and turns. Your list will likely evolve as you familiarize yourself with your new environment, and there are some things that will probably not pan out quite the way you initially envision them. That's okay. The importance of setting goals is that they help you mentally prepare for the camp experience and arrive with some sense of direction.
3.) Begin stockpiling…but not too much. Packing for camp is an art. Living space is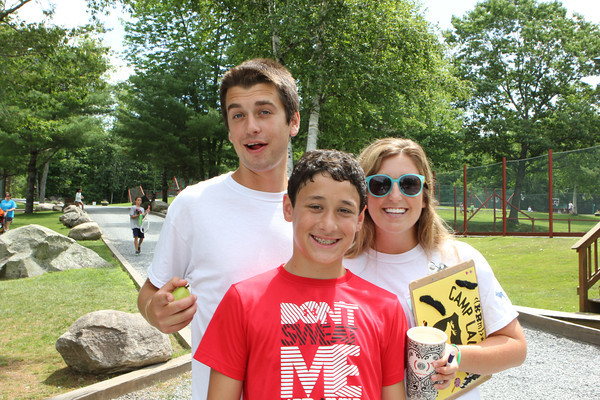 very limited. At the same time, camps are usually in rural places that don't have a lot of nearby shopping options, and limited access to computers and the internet make online shopping a bit more challenging too. So it's extremely important to pack the right combination of items that can be easily replaced with those items that are difficult to come by or require a bit of a drive to acquire. Chances are, you will have several opportunities throughout the summer to replenish basic items such as shampoo, deodorant, sunscreen, etc. So if you need to maximize luggage space, pack just enough of these items to get you through the first couple of weeks. It's a good idea, however, to begin thinking about acquiring certain items, such as bedding, towels and socks, that people tend to overlook until the last minute. By beginning to accumulate those items a few months ahead of time, you'll avoid that last minute binge shopping trip in which something essential and perhaps not easily acquirable is inevitably forgotten.
4.) Complete forms. In the spring, your camp will either mail or make available online a series of forms. These forms may include a contract, standard employment forms, forms requesting information about how you intend to travel to camp, and forms that require medical and insurance information. Although completing paperwork is never the most exciting task, it is essential that you complete and submit these forms prior to your arrival at camp. First, the camp must have these completed forms in order to pay you or treat you for any medical emergencies or conditions. Second, many camps will not issue you id badges or uniforms until they have received these completed forms. Orientation is a very busy time and few staff members love the idea of having to take some of their downtime to complete paperwork.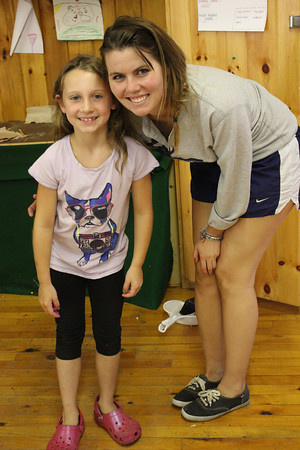 5.) Learn about the camp. Presumably, you learned at least a little bit about the camp prior to accepting a job there. But now that you're actually going to be part of it, really get to know it. Watch the camp video if you haven't already. Re-watch it if you have. The camp video is a great way to preview the camp culture. Also, if your camp participates in any social media outlets (and many do these days), begin following them to get a sense of who your co-workers are as well as your camp's values and traditions. Also, a lot of camps provide tips and updates for staff through their social media outlets as camp draws near. Of course, it's impossible to get a full sense of what your camp is all about until you get there, but arriving with some sense of what (and who) to expect is a lot less disorienting than arriving with none.