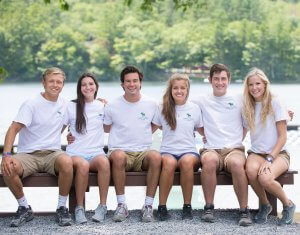 Perhaps the greatest feature of Camp Laurel is our staff. We spend most of the year recruiting, interviewing and hiring counselors to work with us from throughout the country and a few countries abroad. While we are very proud of our facility and our program, it's our Counselors, Department Heads, Coaches, Program Area Directors, Campus Leaders and Head Counselors who steal the show.
With a 90% summer return of administrators (and a 100% return of Head Counselors and Program Area Directors), we have incredible continuity on the campus and program sides of camp. And while most counselors can be with us just a summer or two or sometimes three — we have some lifers who are young teachers and make a career out of being with kids all year round.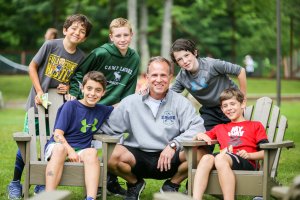 We are very deliberate and intentional about our hiring process. We not only personally interview every staff member, we are fastidious about written and verbal references and making sure new staff understand the philosophy, feel and tone of Camp Laurel, as well as the campers they will be working with all summer.
We are excited for you to meet these terrific and talented counselors Saturday when you come for Visiting Day. We are very proud of them and the work they do with your children. We're very sure you'll be very pleased and impressed.