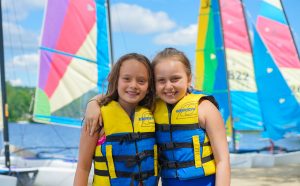 The next ten days of camp are going to be AWESOME! Now that our older campers have returned from their trips, we're back as one Laurel Family and getting ready for Lake Swim, Sleeping Beauty, final Camping Trips, final Tournaments and Intercamps and, of course, College Days. Chants of "" are starting to erupt in the Dining Hall and Cove.
While camp is starting to enter its final stretch of the summer, there's still lots to do and we won't miss a beat. Full program is running until this weekend when we enter the cherished College Days. At that time, the camp will be evenly broken into two teams for five days of spirited competition and fun. No one knows when it will come…or how it will come…but the anticipation is building!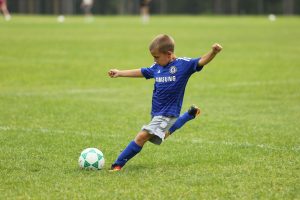 College Days is a great opportunity to watch our Super Seniors shine for the culmination of their Laurel camp careers. All Super Seniors take a leadership role in College Days and it's most certainly the most coveted time of their summers with us.
More on College Days later in the week. But for now – it's back to camp and all the things we love: our Friends, our Counselors, the Activities and so much more.