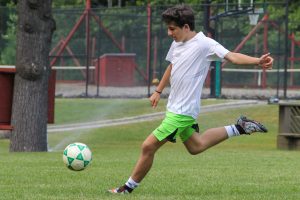 We couldn't have asked for a more incredible opening to the Summer of 2016. After a flawless arrival of campers from throughout the country, we were off and running. Campers met and reacquainted with friends and cabinmates. Counselors immediately integrated returning and new campers with each other and summer cabin families were formed. After a morning of Group Day, we burst right into activity and program and its been non-stop ever since.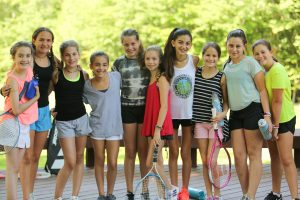 Beautiful Maine weather made for a fabulous first four days of camp. After campers were skill-tested in Swimming, Tennis and Team Sports, it was all-systems go. Busy and active days under the bright sun turned into fun and exciting evening programs under the clear nighttime sky.
Camp is a beehive of activity and we're all-in for the amazing summer ahead.